DOMAINE SEVIN - MONT PRES CHAMBORD
Wine producer
ADRESS : 201 rue de Chancelée 41250 Mont près Chambord
Phone : 06 88 33 43 44 – E-mail : cyr.sevin@wanadoo.fr
Website : cyrillesevin.com
On-site sale everyday – by appointment.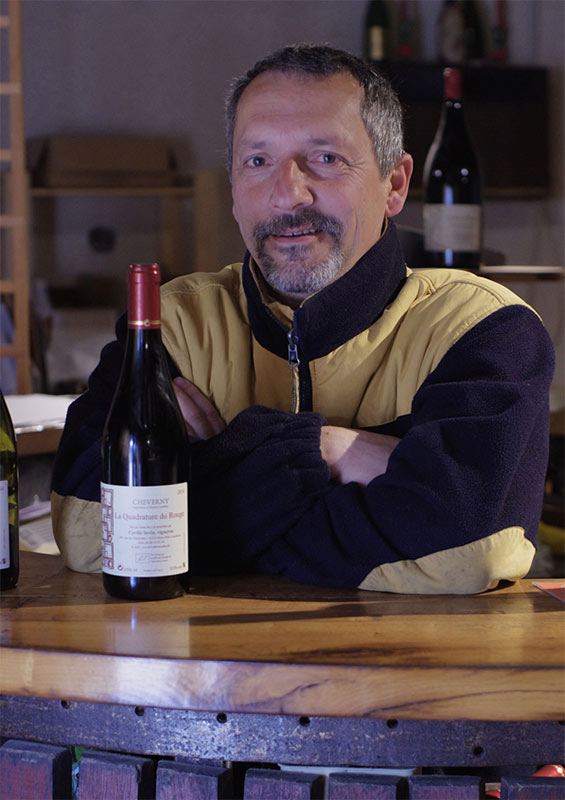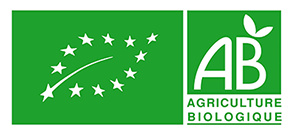 Welcome to my peaceful little haven that I started to call home back in 2007.
Surrounded by a river, thickets and an open prairie, this wet meadow allows my vineyard to grow among a thriving ecosystem that also happens to be home to a multitude of animals.
I hope that you will be lucky enough to meet them as well. Enjoy your walk!
Cyrille Sevin
SALE ON SITE
PDO Cheverny and Cour-Cheverny wines, Crémants de Loire and pétillant de sureau (elderflower sparkling wine).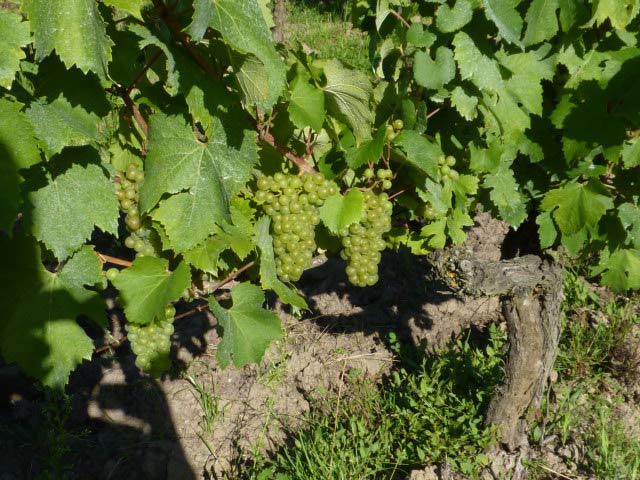 OUR STORE
On-site sales everyday by appointment.
OUR ACTIVITIES
A LAND FULL OF DIVERSITY
Discover the path
You have chosen to observe and get to know the field of this operation through a marked path that will allow you to better understand the environment in which birds live and in which plants that you may not know grow in peace.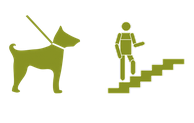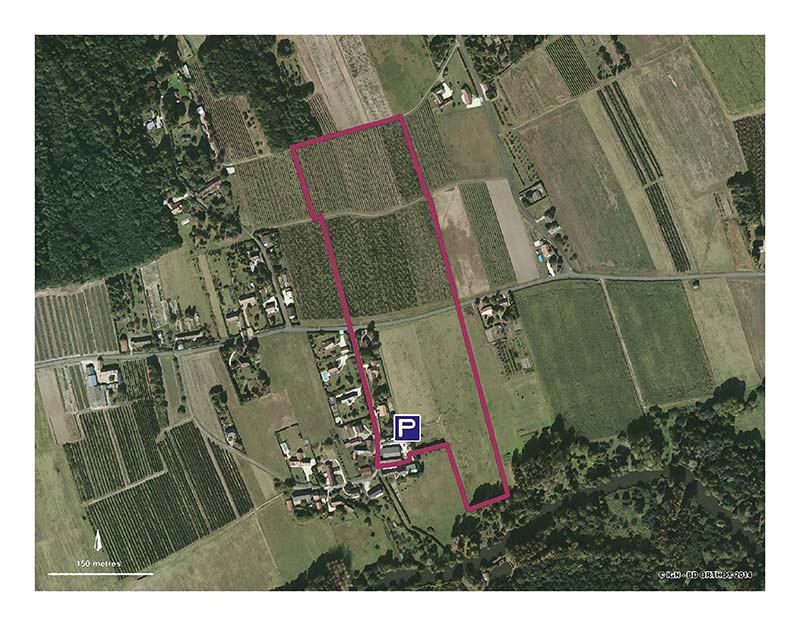 PATH INFORMATION
Duration : 60 minutes  Distance :  4888 feets (1490 meters)
Path opening hours :   Monday to Saturday, from 10 a.m to 7 p.m.
Opening period : From April 15th to October 15th (otherwise, by appointment only)
You can borrow a brochure at the reception and return it when you leave.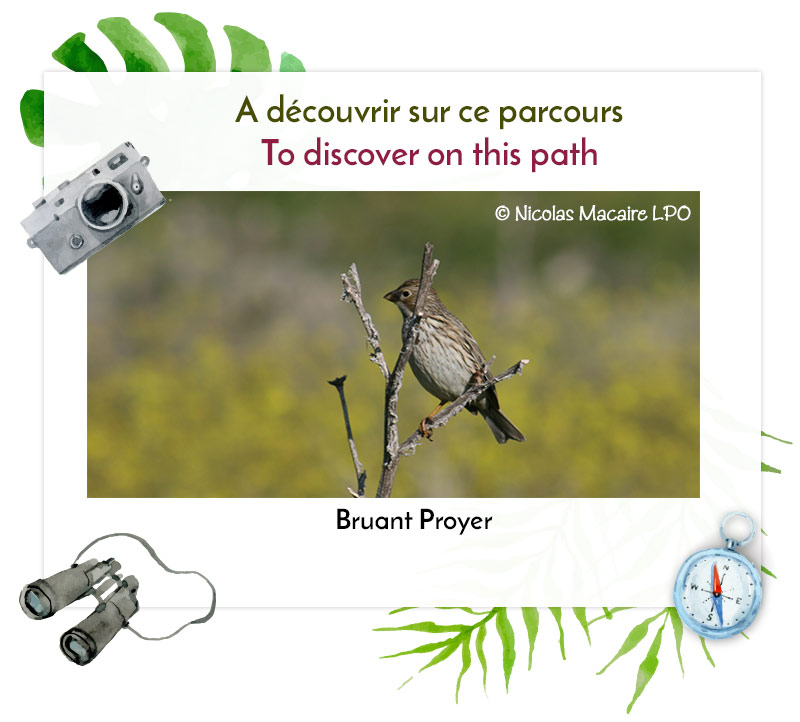 TOURIST SITES AND OTHER PARTIES TO DISCOVER NEARBY