FERME DE LA GOUGETIÈRE - LE GAULT DU PERCHE
Stockbreeder
ADRESS :  Ferme de La Gougetière 41270 LE GAULT DU PERCHE
Phone : 02 54 80 13 74 – E-mail : daniele.merillon@laposte.net
At the farm, by ordering.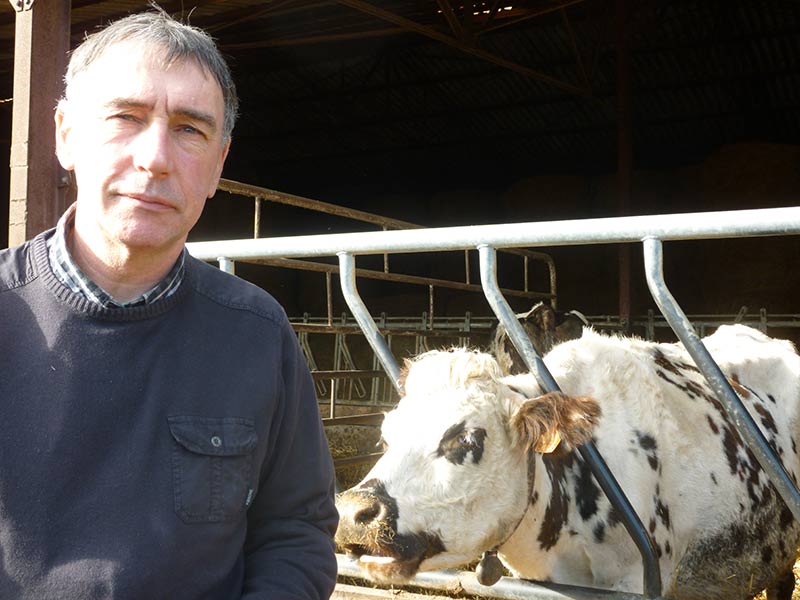 Welcome to La Gougetière Farm!
We are pleased to welcome you to our 77-hectare farm which lies within the Faux Perche regional natural park.
Surrounded by pathways and hedges with the trunks of oak trees often over a hundred years old,
as well as other more recent hedges, it's an ideal place for birdwatching.
Have a pleasant walk, Jean-Luc Mérillon
SALE ON SITE
Organic beef and veal, wheat flour. Products available only to those who order them, and are sold every two months.
OUR STORE
At the farm, by ordering.
OUR ACTIVITIES
Events at the Gougetière in the near future.
ENTRE TROGNES ET BOCAGES
Discover the path
You have chosen to observe and get to know the field of this operation through a marked path that will allow you to better understand the environment in which birds live and in which plants that you may not know grow in peace.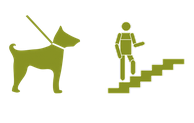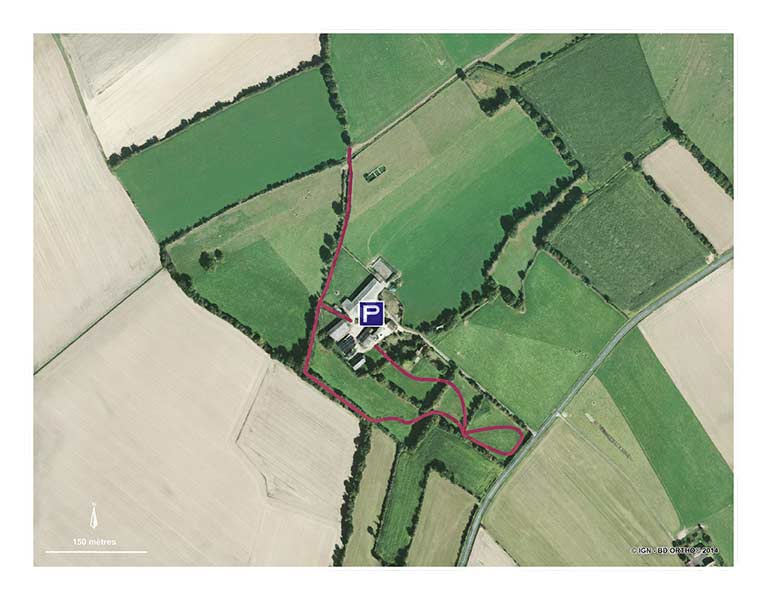 PATH INFORMATION
Duration : 1 h     Distance : 4 429 feets (1 350 meters)
Path opening hours :  No schedule, free.
Opening period : All year
You can borrow a brochure at the reception and return it when you leave.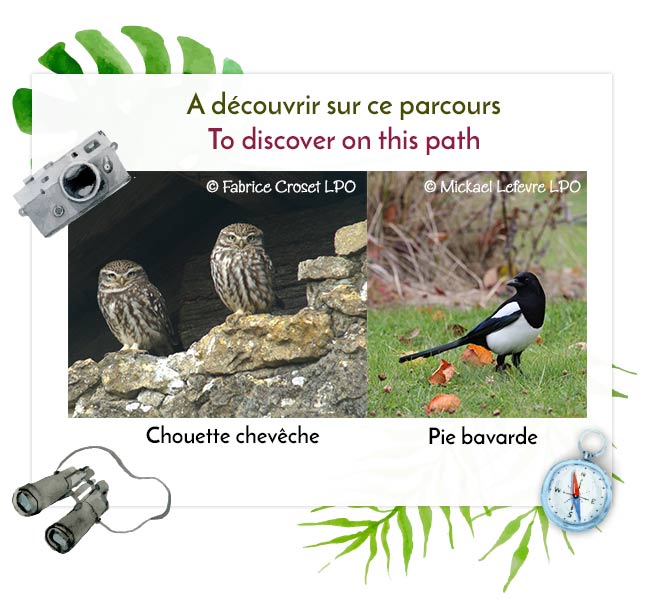 TOURIST SITES AND OTHER PARTIES TO DISCOVER NEARBY