MOHAIR DU GRAND CHAMBORD - MONT PRES CHAMBORD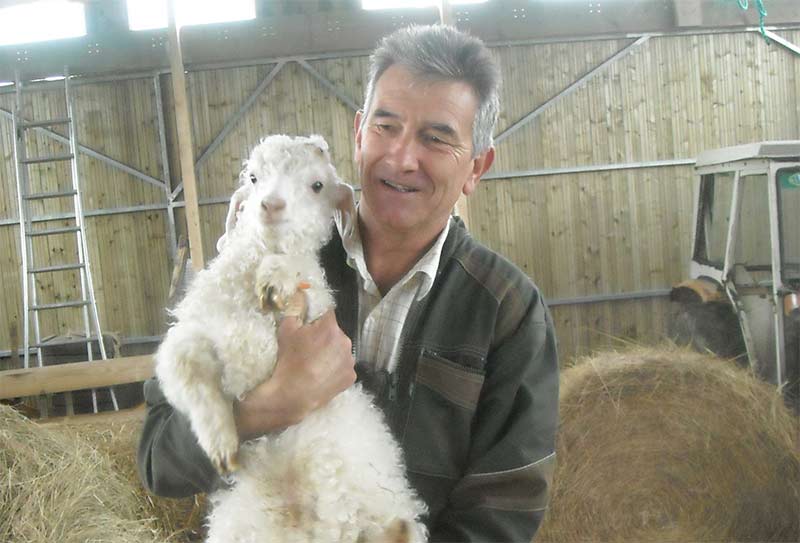 Since 2013, we Angora goats have been living in this haven of peace known as La Martinière with our friends the Alpacas.
Wool and hides are us! You'll love the Mohair.
Between the waters which refresh us, and the ancient orchards which lend us a little shade in the summer, we welcome dozens of different garden birds which you can enjoy without moderation!
SALE ON SITE
Mohair wool : balls, gloves, socks, sweaters, plaids…
OUR STORE
OUR ACTIVITIES
DE FIL EN AIGUILLE
Discover the path
You have chosen to observe and get to know the field of this operation through a marked path that will allow you to better understand the environment in which birds live and in which plants that you may not know grow in peace.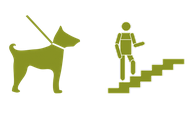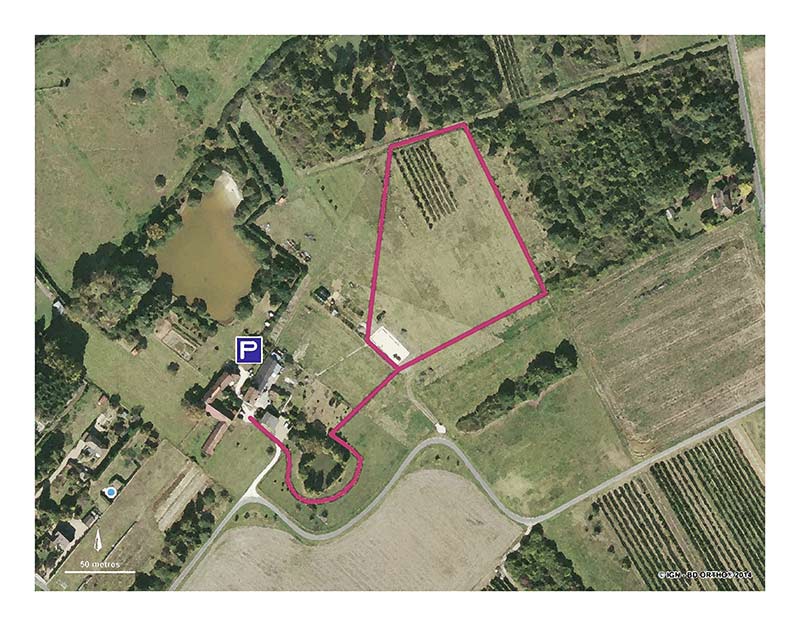 INFOS PARCOURS
Duration : 1 h    Distance : 3 084 feets (940 meters)
Path opening hours : Tue-Sat, 2 p.m.-6 p.m., closed Sundays.
Opening period :  Feb 1-Oct 15
You can borrow a brochure at the reception and return it when you leave.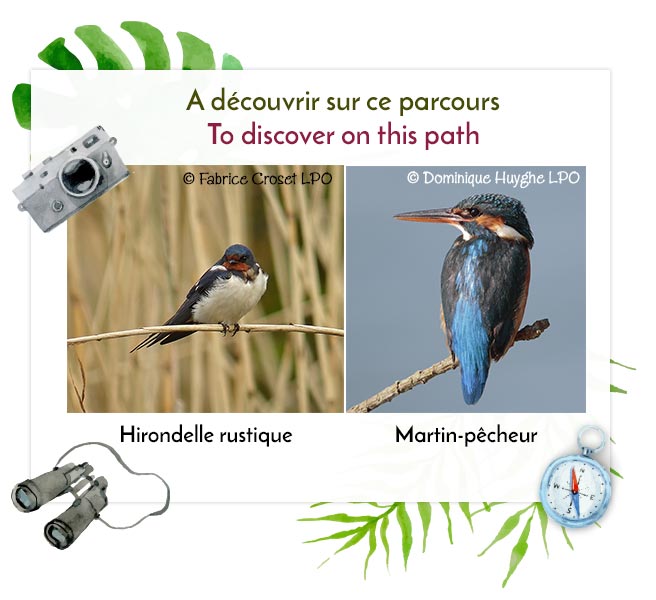 TOURIST SITES AND OTHER PARTIES TO DISCOVER NEARBY