FERME CALLU - RAHART
Cereal grower
ADRESS : Le Plaisir 41160 Rahart
Phone : 06 12 92 72 82 – E-mail : callu.denis@orange.fr
Open to the public for sale of produce : on appointment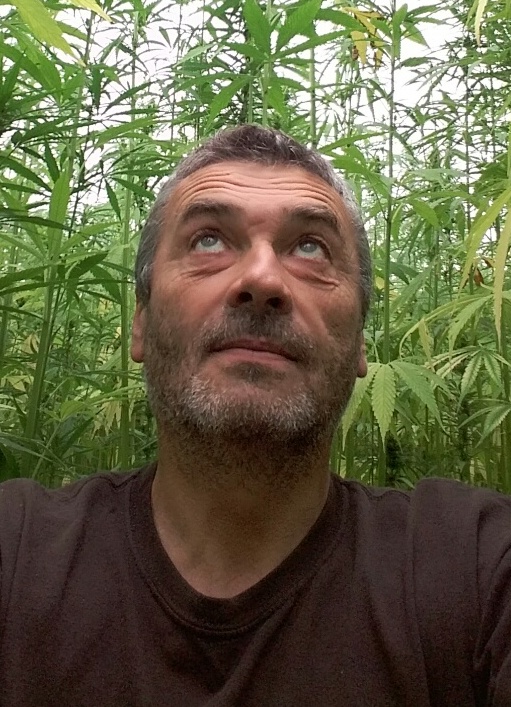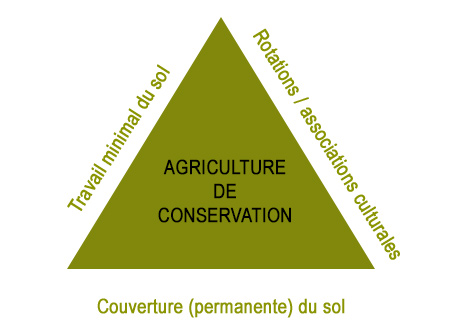 Welcome to my operation,
if I am well cereal, I also own a breeding that is not visible since it is under the plots: worms.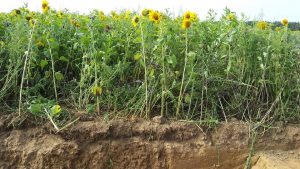 Indeed, since 2007 I have practiced soil conservation agriculture, a method that promotes microbial life … and the presence of these dear farmers.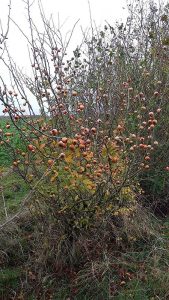 SALE ON SITE
Main products sold locally: Hemp insulation: hemp, hemp wool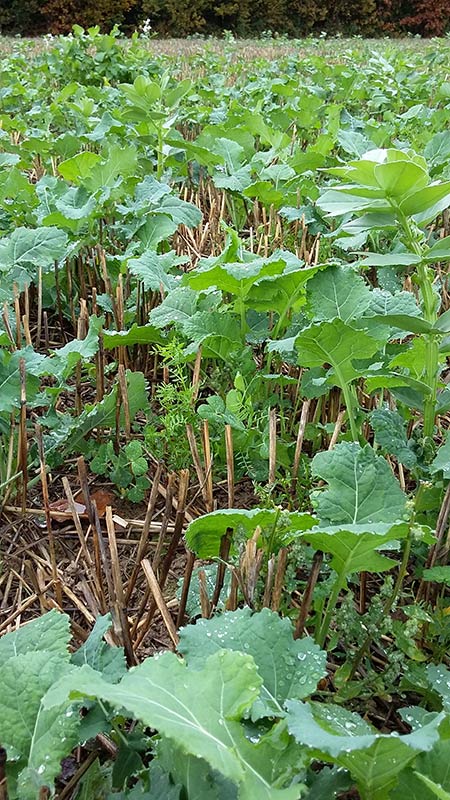 OUR STORE
On site with appointment.
OUR ACTIVITIES
Events at denis Callu in the near future.
IN THE HEART OF THE EARTH
Discover the path
You have chosen to observe and get to know the field of this operation through a marked path that will allow you to better understand the environment in which birds live and in which plants that you may not know grow in peace.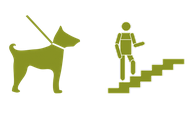 Course not accessible to wheelchair users.
Dogs allowed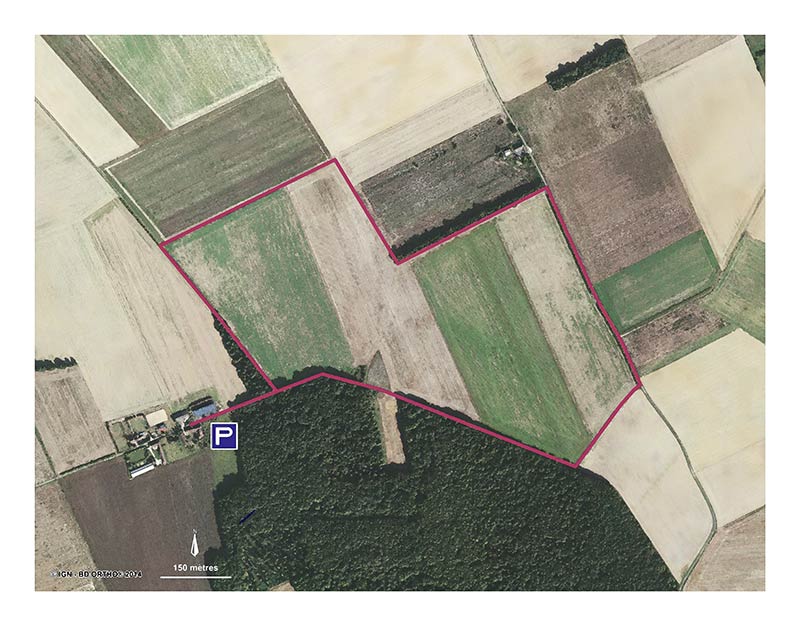 PATH INFORMATION
Duration  : 1 h 45  Distance : 10564 feets (3220 meters)
Path opening hours : No schedule, free.
Opening period : All year except hunting days
You can borrow a brochure at the reception and return it when you leave.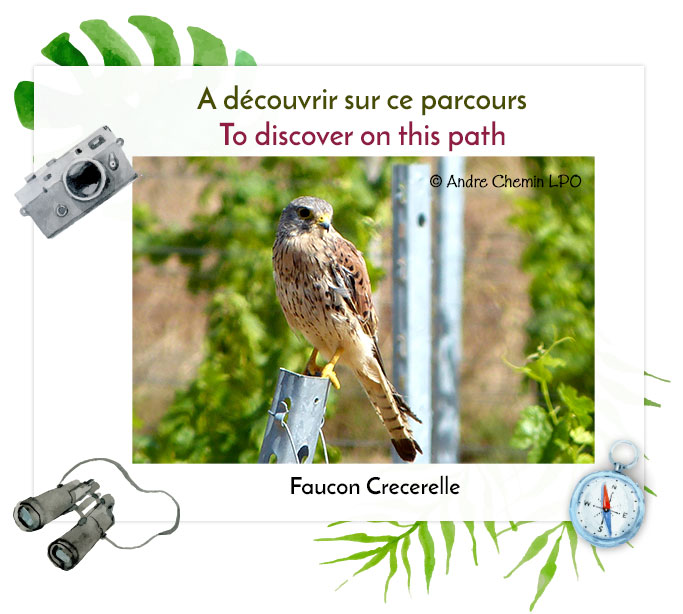 TOURIST SITES AND OTHER PARTIES TO DISCOVER NEARBY