DOMAINE DE LA MÉCHINIÈRE - MAREUIL-SUR-CHER

Wine producer
ADRESS : La Méchinière 22, route de Saint Aignan 41110 Mareuil sur Cher
Phone : 02 54 75 15 80 / 06 84 53 12 21 – E-mail : domaine_mechiniere@yahoo.fr
Website :   www.domaine-mechiniere.com
Facebook :  https://www.facebook.com/Domaine-de-la-M%C3%A9chini%C3%A8re-Val%C3%A9rie-Forgues-325180080857722/
Open to the public for sale of produce : preferably by appointment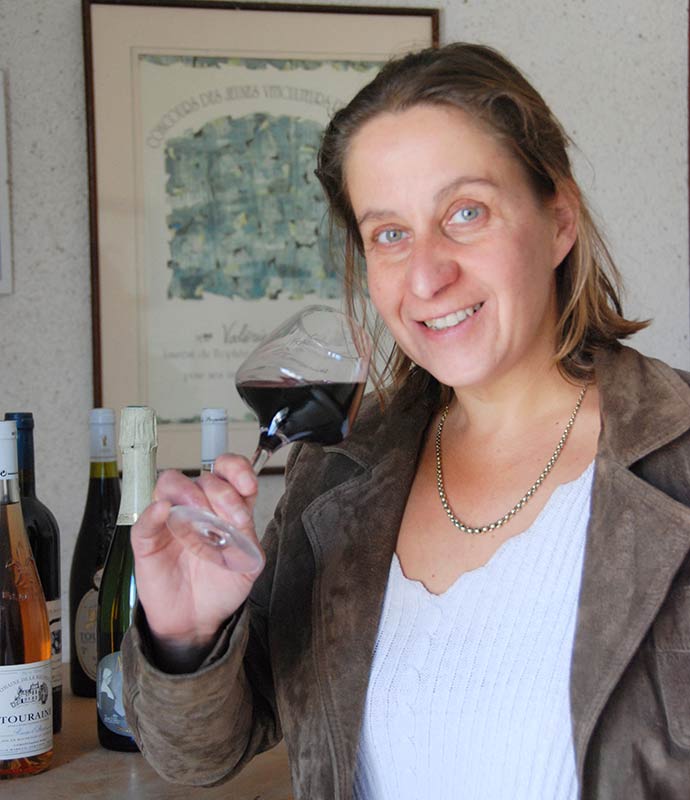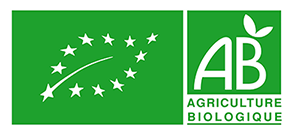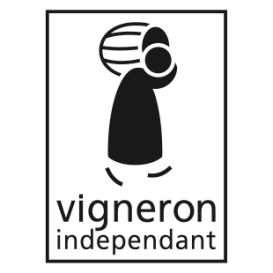 Welcome to Domaine de la Méchinière!
We are happy to welcome you for this walk to discover the banks of the Cher and our land, where the work is lulled by the waters.
The vines we grow are on the hillside and our wines bear the reflections of their landscapes, Our challenge is to preserve them.
Very nice walk!
SALE ON SITE
The 7 traditional grape varieties of TOURAINE :
White, rosé and red wines, in  pure grape variety, blending and sparkling.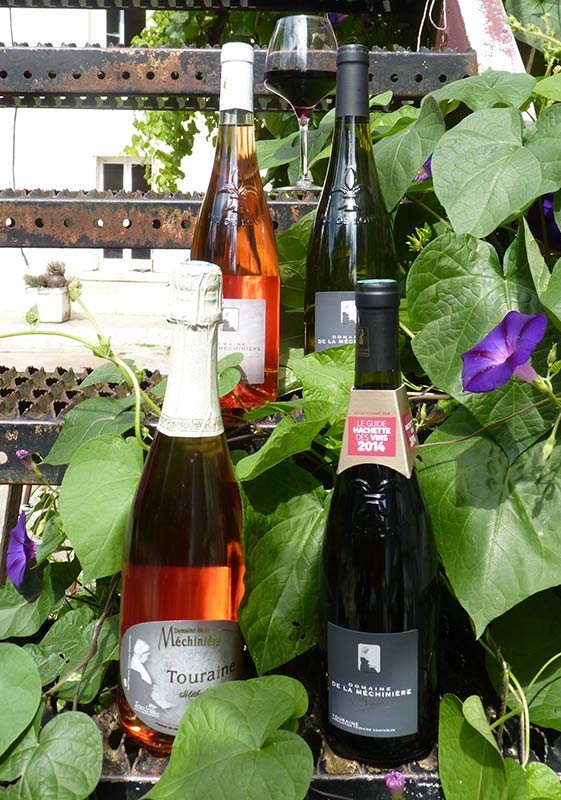 OUR STORE
On site with appointment.
For a tasting of our wines, please contact us in advance.
OUR ACTIVITIES
Open House Welcome to the Farm – Whitsuntide Picnic, Independent Winegrower – guided walks VITICASTOR
Find out about our activities on : www.domaine-mechiniere.com
FROM THE RIVERBANK TO THE LAND

Discover the path
You have chosen to observe and get to know the field of this operation through a marked path that will allow you to better understand the environment in which birds live and in which plants that you may not know grow in peace.
Thank you for not approaching the goats, nor our craft and work ships.
Dogs kept on leash.
Not wheelchair accessible.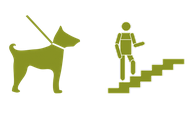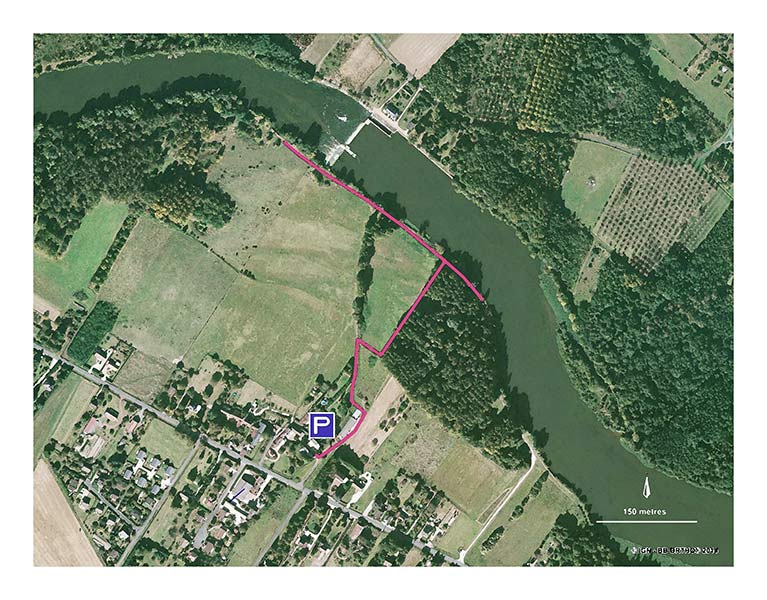 PATH INFORMATION
Duration  : 1 h    Distance : 4823 feets  (1470 meters)
Path opening hours : Monday to Saturday from 10am to 6pm – Sunday
morning.
Opening period :  All year, outside harvest period.
You can borrow a brochure at the reception and return it when you leave.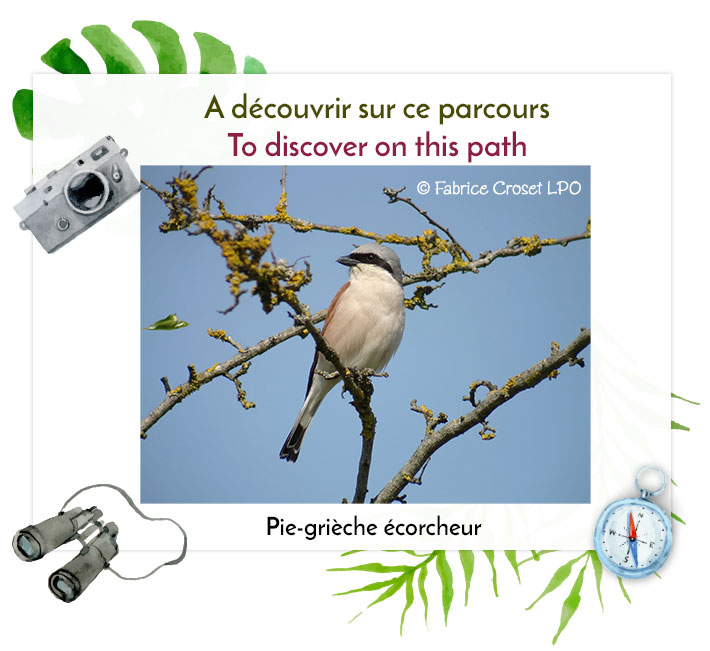 TOURIST SITES AND OTHER PARTIES TO DISCOVER NEARBY