DOMAINE DE PONTCHER - THESEE
Wine producer
ADRESS : 40 RUE NATIONALE 41140 THESEE
Phone : 02 54 75 21 63 – E-mail : bruno.allion@laposte.net
Our opening hours are : cellar open by appointment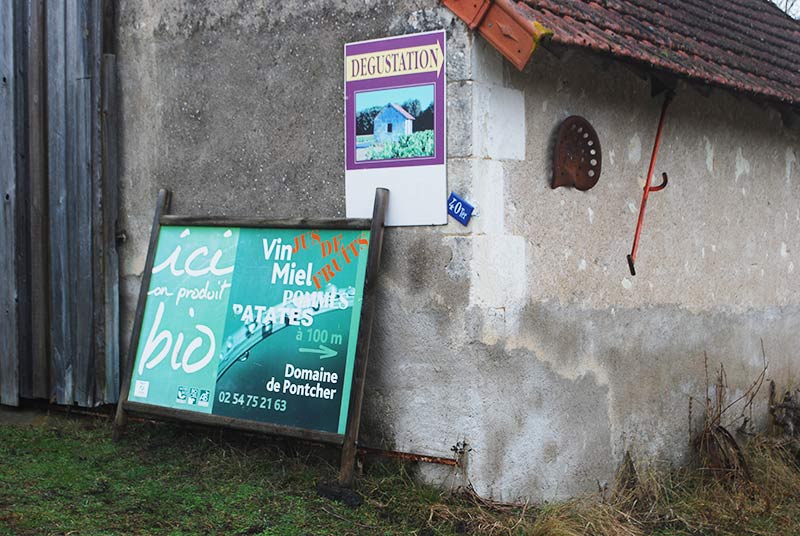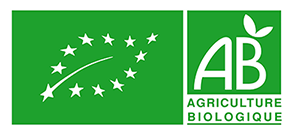 Welcome to Domaine de Pontcher.
We are happy to welcome you to our vineyard.
Since 1997, organic farming has enabled us to protect and restore this natural environment.
The route will take you between vineyards, hedges and gardens to encounter rare plant species, with a small detour past the Gallo-Roman site of Mazelles.
Have a nice walk!
SALE ON SITE
Natural wines, fruit juices, honey, apples and potatoes in season.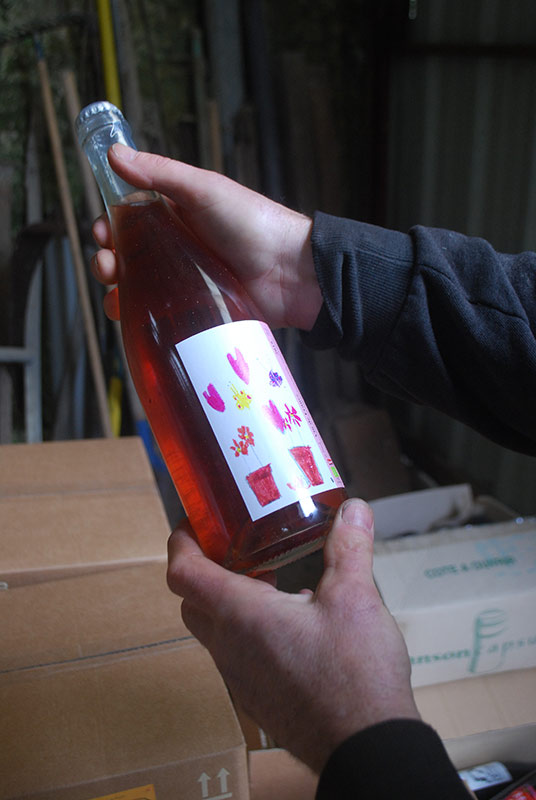 OUR STORE
Direct sale in the cellar (by appointment).
OUR ACTIVITIES
Events at Domaine du Pontcher in the near future.
THEY ARE IN THE VINES THE SPARROWS
Discover the path
You have chosen to observe and get to know the field of this operation through a marked path that will allow you to better understand the environment in which birds live and in which plants that you may not know grow in peace.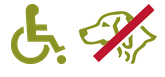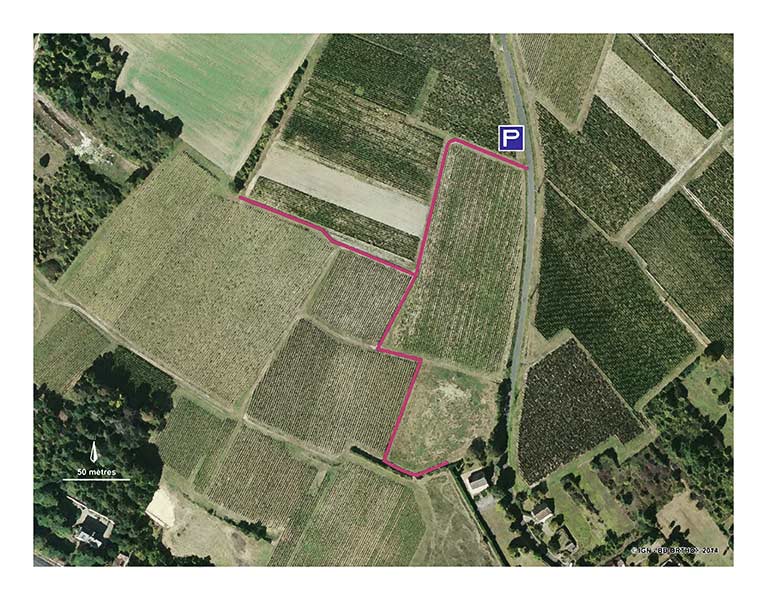 PATH INFORMATION
Duration  : 1 h     Distance :  3 281 feets  (1000 meters)
Path opening hours :  Free course. During the mechanical work of the vines, it is preferable to come early in the morning or after 7pm.
Opening period : Open all year
You can borrow a brochure at the reception and return it when you leave.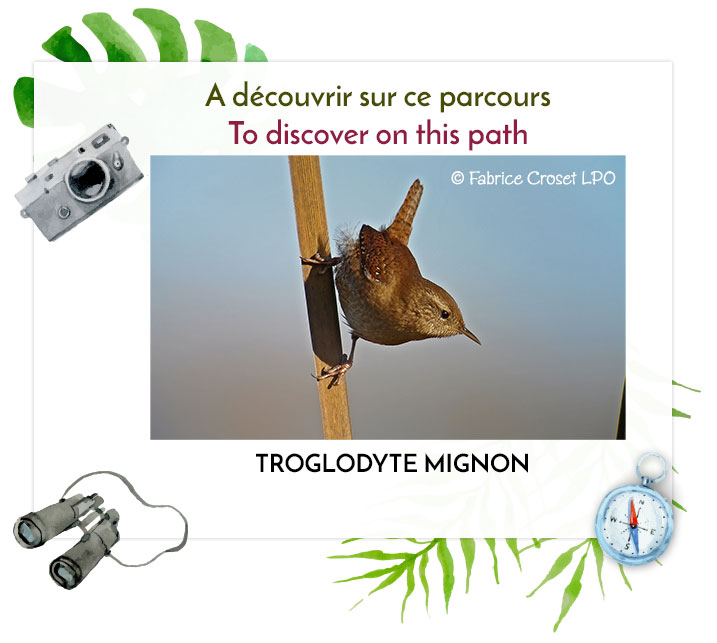 TOURIST SITES AND OTHER PARTIES TO DISCOVER NEARBY