DOMAINE PHILIPPE TESSIER - CHEVERNY
Wine producer
ADRESS : 3 voie de la rue Colin 41700 Cheverny
Phone : 02 54 44 23 82 – E-mail : domaine.ph.tessier@wanadoo.fr
On-site sale : Any day, by appointment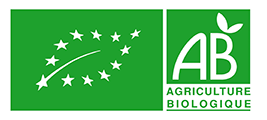 Welcome to the estate of Philippe Tessier,
We are pleased to welcome you to this family estate where we have been established since 1981 here in the wine-producing region of the Sologne.
The woods surrounding the château of TROUSSAY and our vineyards contribute to the charm of the place and to the welcome extended to the birds as well as a fauna which ranges from the weasel to the roe deer which wander through our vines, organic since 1998.
We wish you a pleasant walk.

SALE ON SITE
AOC Cheverny and Cour-Cheverny wines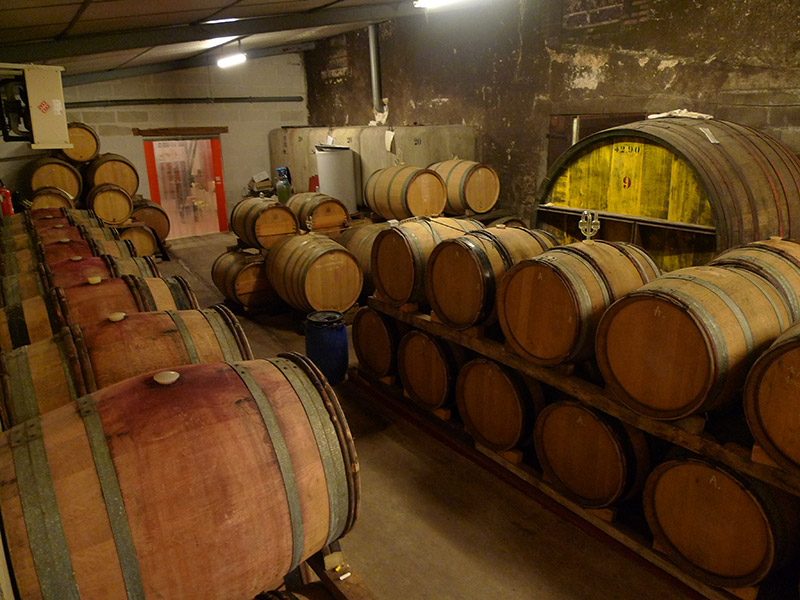 OUR STORE
Sale from the estate by appointment.
"Maison des vins" at Cheverny
At wine cellars as listed on the website :  www.philippetessier.fr
OUR ACTIVITIES
Find out about our activities on : www.philippetessier.fr
Portes-ouvertes le week-end de Pâques
Open days Easter weekend
BETWEEN THE WOODS AND THE VINES
Discover the path
You have chosen to observe and get to know the field of this operation through a marked path that will allow you to better understand the environment in which birds live and in which plants that you may not know grow in peace.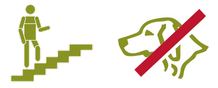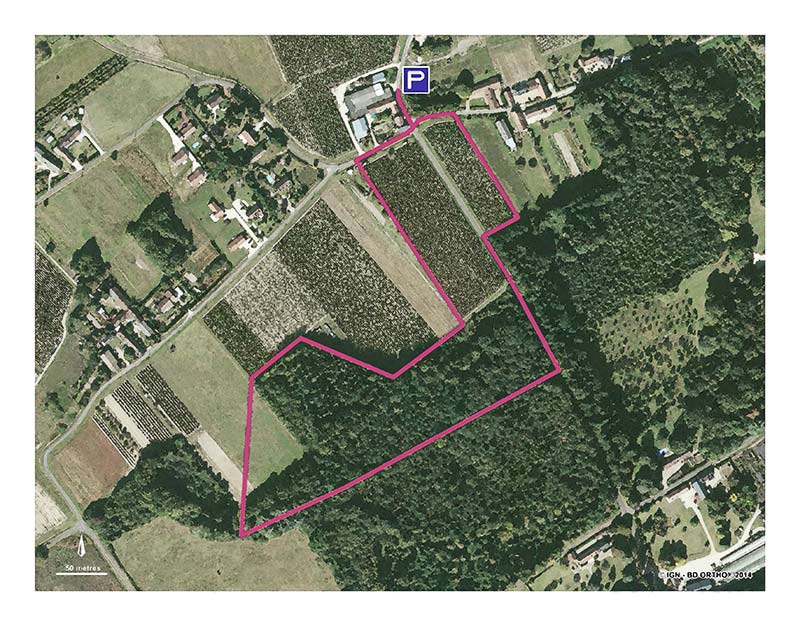 PATH INFORMATION
Duration : 1 h    Distance :  4921 feets  (1 500 meters)
Path opening hours : Monday-Saturday, 10 a.m.-6 p.m.
Opening period : From April 1th – November 30th
You can borrow a brochure at the reception and return it when you leave.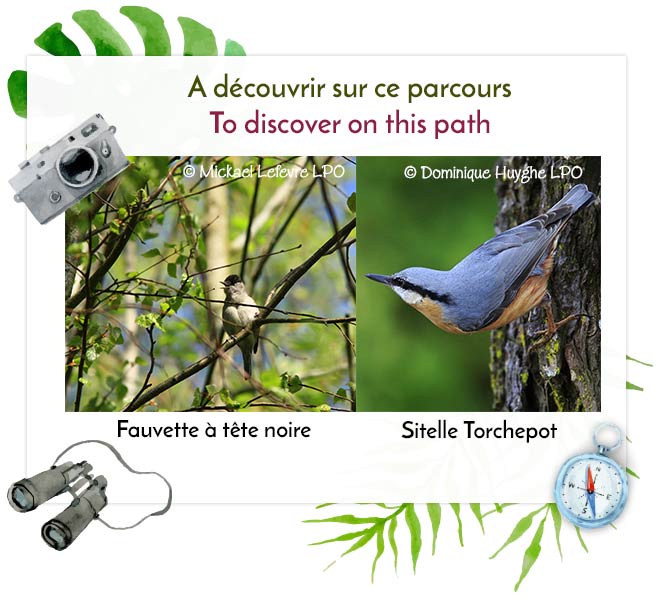 TOURIST SITES AND OTHER PARTIES TO DISCOVER NEARBY