DOMAINE SAUVETE - MONTHOU SUR CHER
Wine producer
ADRESS :
Head Office : 9, chemin de la bocagerie
Reception, vault, dispatch:   15, Route des vignes
41400 MONTHOU SUR CHER
Phone : 02 54 71 48 68 – E-mail : domaine-sauvete@wanadoo.fr
Website : www.domaine-sauvete.com
Facebook : https://www.facebook.com/DomaineSauvete/
Open to the public for sale of produce : Monday to Saturday from 10 a.m. to 12 p.m. and from 2 p.m. to 7 p.m.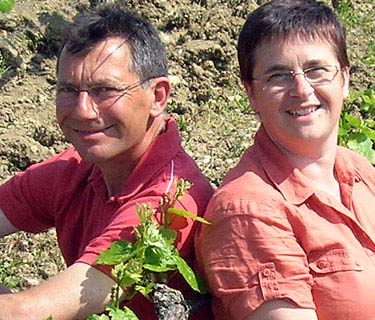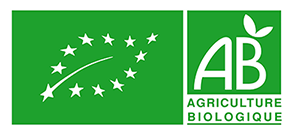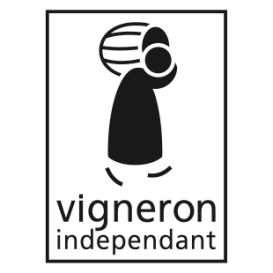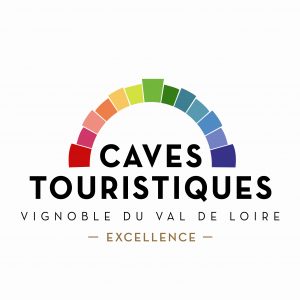 Welcome to Domaine Sauvète!
Our vineyard enjoys an outstanding geographical location.
As we are very close to our environment, we have chosen organic cultivation.
Our ambition is to produce authentic, outstanding and full-bodied wines, which are the most profound expression of our terroir.
Have a lovely walk,
Jérôme, Dominique and Mathilde
SALE ON SITE
AOC Touraine wines (white, red and rosé), Touraine Chenonceaux, Crémant de Loire white, grape juice.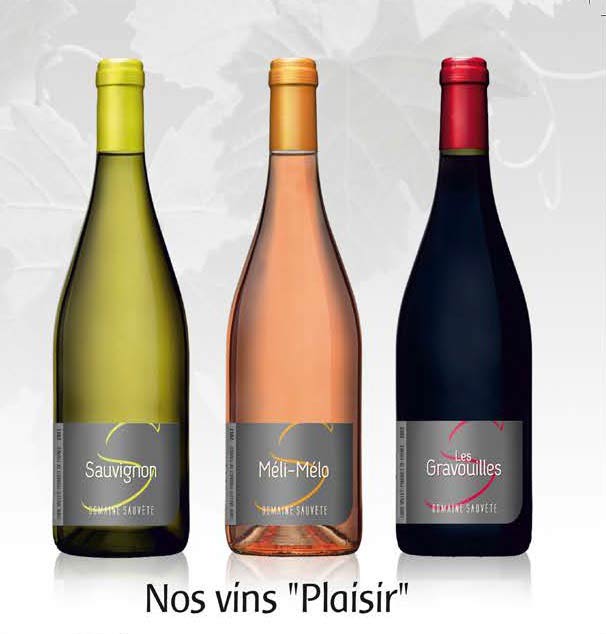 OUR STORE
At the domain or our online shop.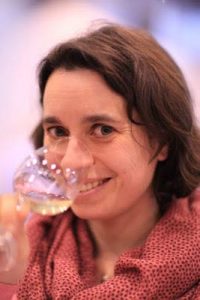 OUR ACTIVITIES
Strolls to Domaine Sauvète (guided tour of the vineyards followed by a tasting); picnic at the Vigneron Indépendant® (independent winegrower).
 Find out about our activities on :
A PARENTHESIS OF NATURE
Discover the path
You have chosen to observe and get to know the field of this operation through a marked path that will allow you to better understand the environment in which birds live and in which plants that you may not know grow in peace.
Course not accessible to wheelchair users.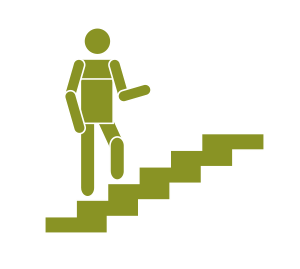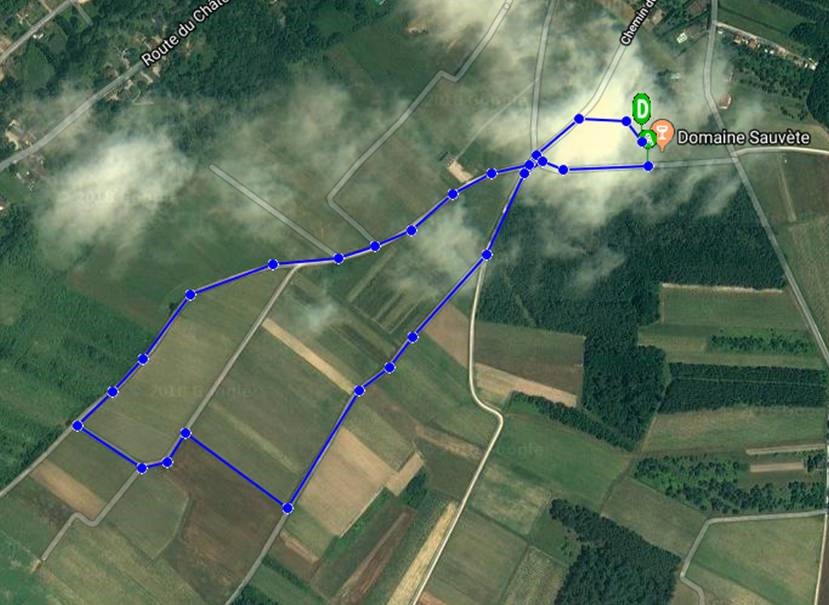 PATH INFORMATION
Duration : 2 h    Distance : 16404 feets  (5000 meters)
Path opening hours :  From Monday to Saturday from 10 a.m. to 12 p.m. and from 2 p.m. to 7 p.m.
Opening period : Open all year
You can borrow a brochure at the reception and return it when you leave.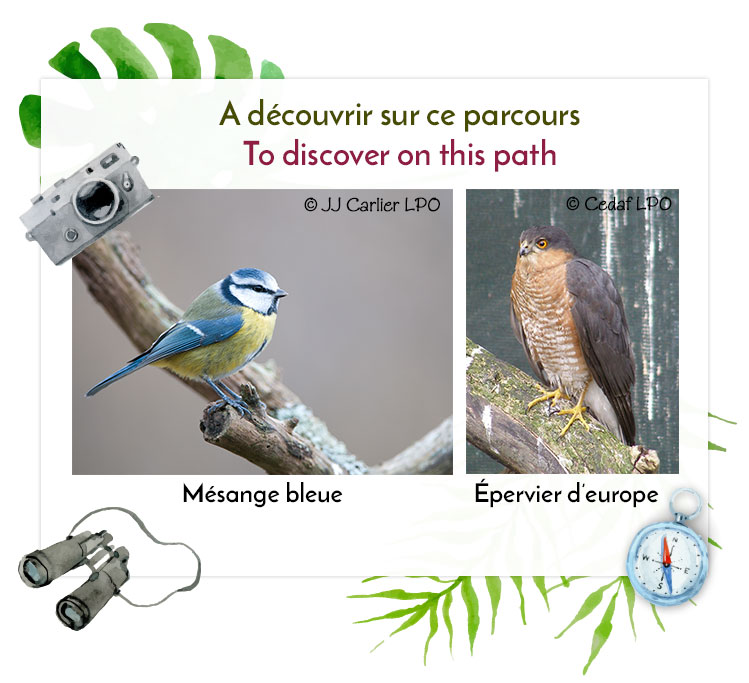 TOURIST SITES AND OTHER PARTIES TO DISCOVER NEARBY