DOMAINE COURTAULT TARDIEUX - THESEE
Wine producer
ADRESS : 35, rue des Charmoises – 41140 Thésée
Phone : 09 72 99 74 48 / 06 84 75 84 73
E-mail : domainect41@gmail.com
Open to the public for sale of produce : Mon-Sat 9 a.m. – 12 noon, 2 p.m. – 5.30 p.m.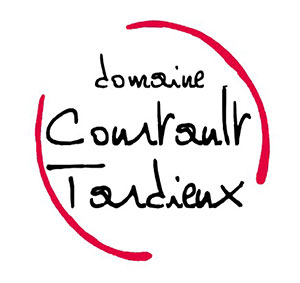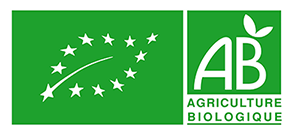 Welcome to the Courtault-Tardieux Estate.
Winegrowers in partnership since 2009, we cultivate 16 hectares of AOC Touraine vines. We have chosen to do this with organic agriculture, which enables the development of quality wines while ensuring the
protection of the edges of the vineyards in a manner favourable to the wild fauna and flora. Enjoy your walk!
Simon Tardieux and Alain Courtault
SALE ON SITE
AOC Touraine wines, Crémant de Loire AOC and grape juice.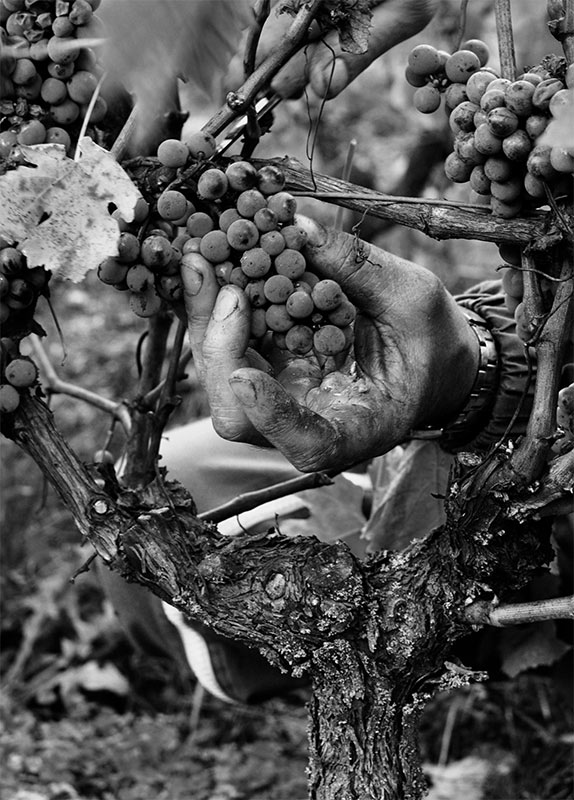 OUR STORE
Blois market, Place Louis XII (Saturday morning), organic farmers' market in Romorantin (two Sunday mornings a year), Amap (small farmers' association) "Echoterre"  in Chitenay, (six Monday evenings a year), trade show "Terre Naturelle" in Orléans (3rd weekend of October).
OUR ACTIVITIES
Events at Domaine Tardieux Courtault in the near future.
THE WOODS AND THE ORGANIC VINES FOR THE BIRDS !

Discover the path
You have chosen to observe and get to know the field of this operation through a marked path that will allow you to better understand the environment in which birds live and in which plants that you may not know grow in peace.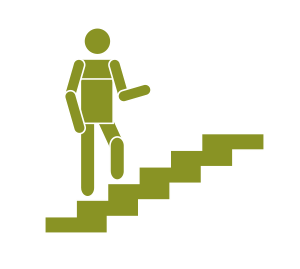 Not wheelchair accessible.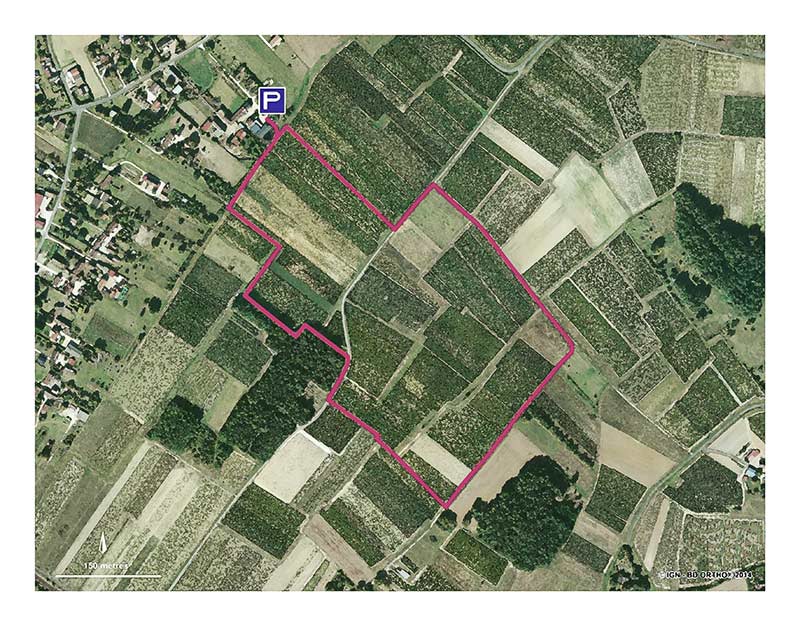 PATH INFORMATION
Duration  : 1 h    Distance :  5 873 feets  (1 790 meters)
Path opening hours :  Monday to Saturday 9 a.m-12 noon- and 2 p.m.- 5.30 p.m.
Opening period : Toute l'année / All year
You can borrow a brochure at the reception and return it when you leave.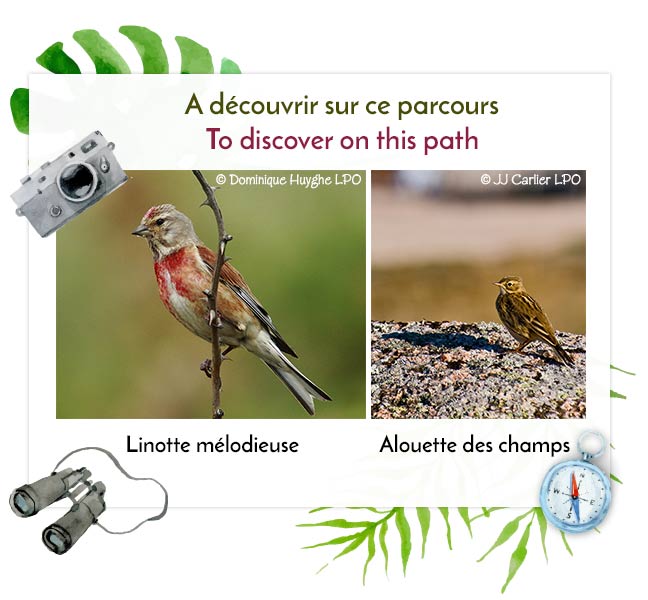 TOURIST SITES AND OTHER PARTIES TO DISCOVER NEARBY