FERME DES 4 VENTS - LA CHAPELLE SAINT MARTIN EN PLAINE
Cereal grower
ADRESS : 6 rue des 4 vents – hameau de Villeroclin,
41500 LA CHAPELLE SAINT MARTIN EN PLAINE
Phone : 06 63 94 51 57 / 06 63 82 07 83
E-mail : lafermedes4vents@outlook.fr
On-site sale : Wednesday 4.30 p.m. – 7 p.m. or by appointment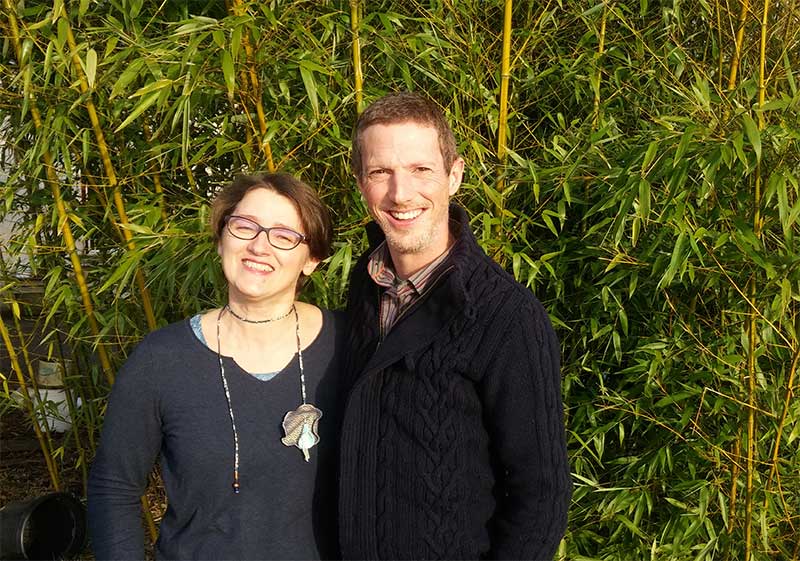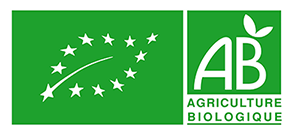 Welcome to La Ferme des 4 Vents!
Our little corner of Beauce is extremely varied.
In addition to cereals, we grow hemp, quinoa, flax and chickpeas, which enrich our range of oils and seed.
Original and flavoursome, these are all grown organically, to the advantage of biodiversity and with
respect for an environment favourable to birds.
Have a great walk!
SALE ON SITE
Organic cold pressed extra virgin oils (hemp, camelina, rapeseed, sunflower) ;
Dried pulses and seeds (lentils, quinoa, chickpeas, linseeds, hempseeds etc) ;
Hemp straw, (used for mulch, insulation and bedding)  and hemp 'wool' (used for insulation).
OUR STORE
At the farm, Wednesday 4.30 p.m.- 7 p.m. or by appontment.
Blois market (place louis XII – 3rd Saturday of the month), Mer market (3rd Sunday of the month).
In the branches of AMAP – the organisation of small farmers at Beaugency,  Cléry St André, Mer, Orchaise, Romorantin and Vineuil).
In the main organic shops at Blois, Vendôme, Orléans and Bourges.
Via the internet : Baladodrive, Ruche qui dit oui.
You can find a complete, up-to-date list of our sales points as well as events at  www.fermedes4vents41.fr and on our Facebook site : facebook.com/fermedes4vents41/
OUR ACTIVITIES
A SURPRISING DIVERSITY IN THE COUNTRYSIDE AROUND BEAUCE
Discover the path
You have chosen to observe and get to know the field of this operation through a marked path that will allow you to better understand the environment in which birds live and in which plants that you may not know grow in peace.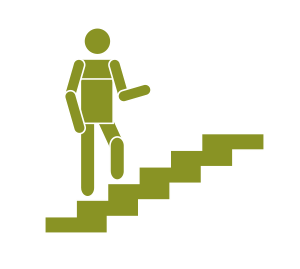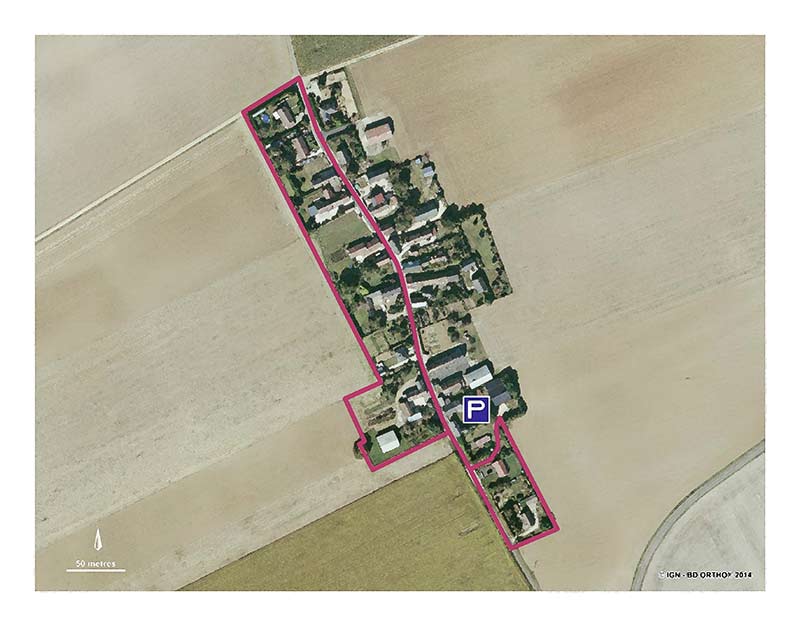 INFOS PARCOURS
Duration : 1 h    Distance :  3 937 feets  (1 200 meters)
Path opening hours :  Mon-Fri 10 a.m. – 7 p.m. closed weekends
Opening period : All year
You can borrow a brochure at the reception during the opening hours of the point of sale and return it when you leave.
TOURIST SITES AND OTHER PARTIES TO DISCOVER NEARBY