FERME DU BOËL - NOURRAY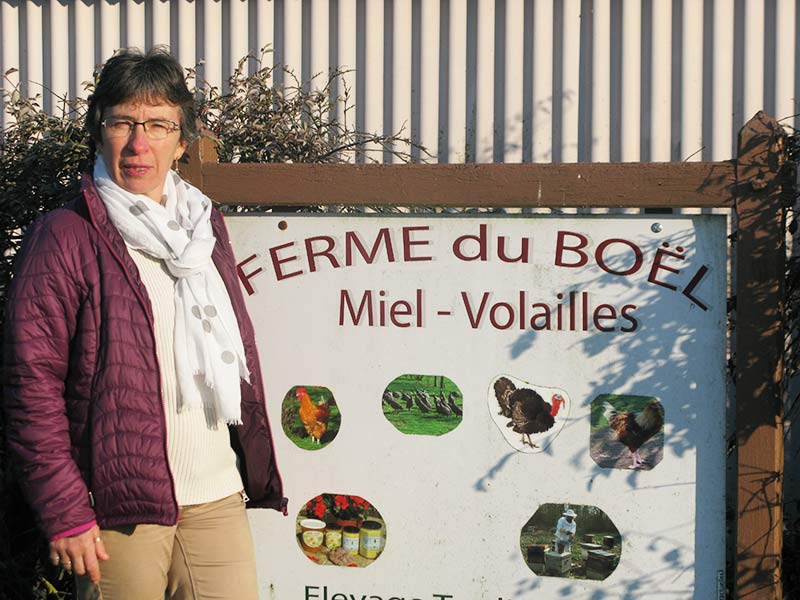 Welcome to Boël Farm!
We warmly welcome you to our family farm. We practice soil conservation agriculture and have created several eco-friendly diversification workshops in harmony with the natural surroundings.
Have a very nice walk,
Etienne, Philippe and Patricia Noyau.
SALE ON SITE
Poultry (chickens and guinea fowl, turkeys and capons for Christmas), potted poultry, green asparagus
(in season), honey, and so on.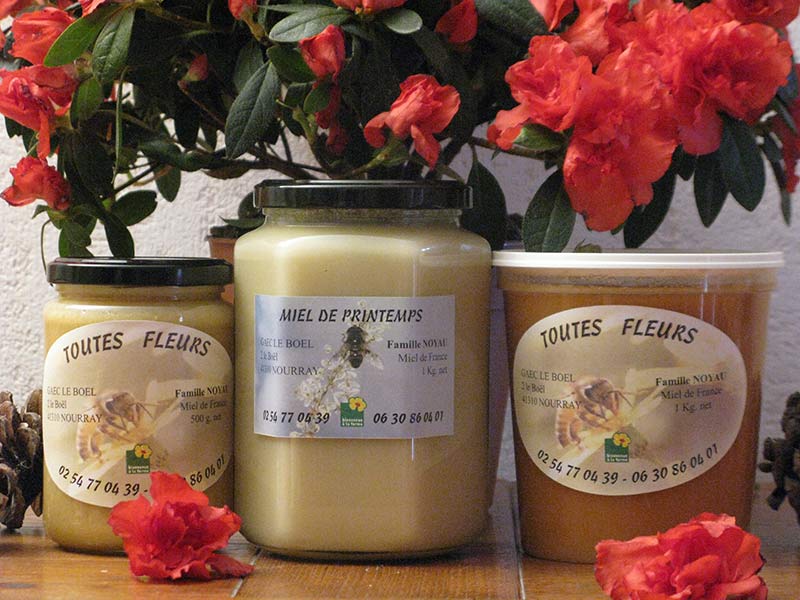 OUR STORE
Direct farm sales.
Thursdays from 10 a.m. to 12 p.m., and on Fridays and Saturdays from 9 a.m. to 12 p.m.
OUR ACTIVITIES
LISTENING TO NATURE
Discover the path
You have chosen to observe and get to know the field of this operation through a marked path that will allow you to better understand the environment in which birds live and in which plants that you may not know grow in peace.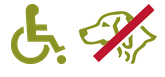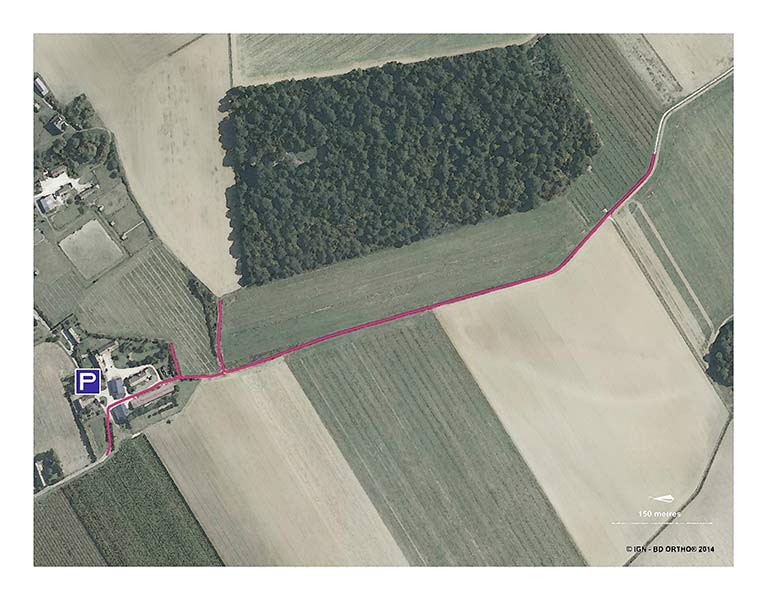 PATH INFORMATION
Duration  : 1 h   Distance : 5 512 feets (1 680 meters)
Path opening hours : Daily from 10 a.m. to 7 p.m.
Opening period : From 15th April  to 15th October
You can borrow a brochure at the reception and return it when you leave.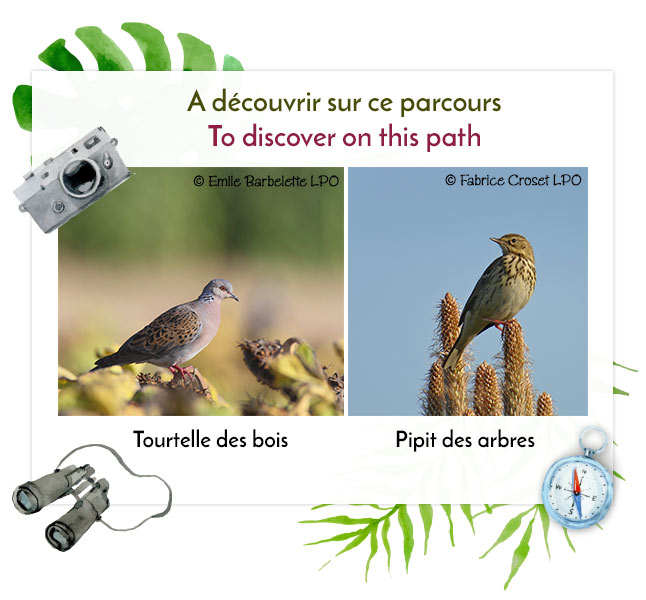 TOURIST SITES AND OTHER PARTIES TO DISCOVER NEARBY