FERME DE BREVIANDE ROMILLY DU PERCHE
Cheesemaker
ADRESS : Bréviande 41270 ROMILLY DU PERCHE
Phone. : 02 54 80 63 01 – E-mail : ferme.de.breviande@orange.fr
Open to the public for sale of produce : Every day from 5.30pm to 7pm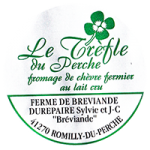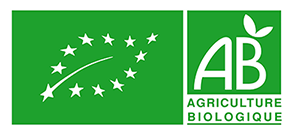 Welcome to the Ferme de Bréviande,
We are happy to welcome you to this precious place where organic farming has been practiced since 1964.
Jean-Christophe raises, feeds and pampers 90 goats whose milk, from March to December, is transformed every day into a range of cheeses moulded and cared for by Sylvie.
Have a good walk!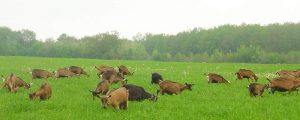 SALE ON SITE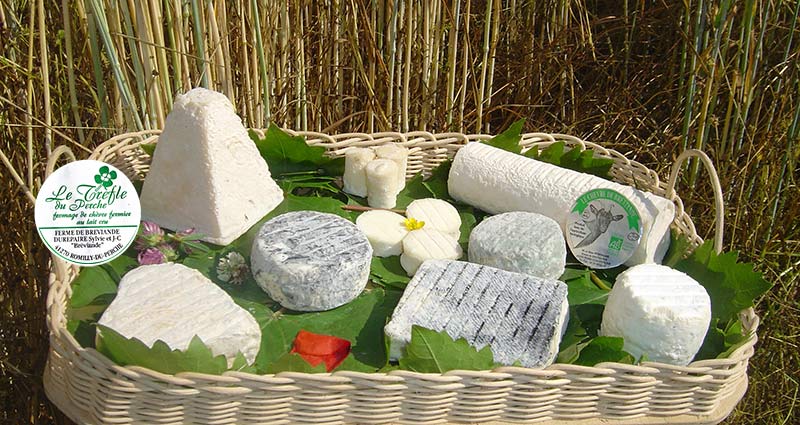 OUR STORE
On the farm 5:30 pm to 7 pm ; Markets: Vendôme Friday morning, Blois Vienne Friday afternoon, Mondoubleau Saturday morning Shops: Vendôme and Blois
OUR ACTIVITIES
Events at the Ferme de Bréviande in the near future.
THE LAND OF GOATS
Discover the path
You have chosen to observe and get to know the field of this operation through a marked path that will allow you to better understand the environment in which birds live and in which plants that you may not know grow in peace.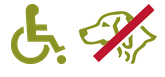 (Partly wheelchair accessible)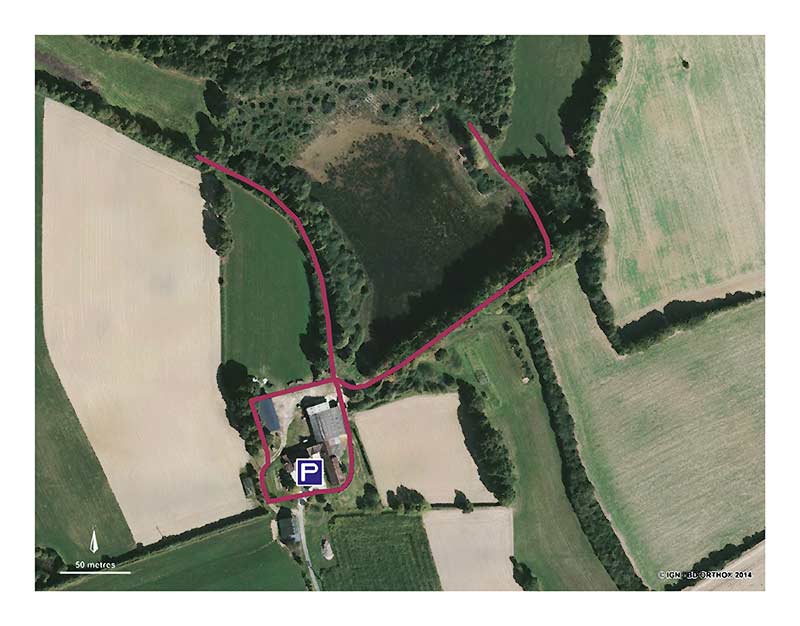 PATH INFORMATION
Duration  : 60 minutes  Distance :  4200 feets – (1 280 meters)
Path opening hours : From Monday to Saturday from 10 am to 6 pm by
appointment.
Opening period : all year
You can borrow a brochure at the reception and return it when you leave.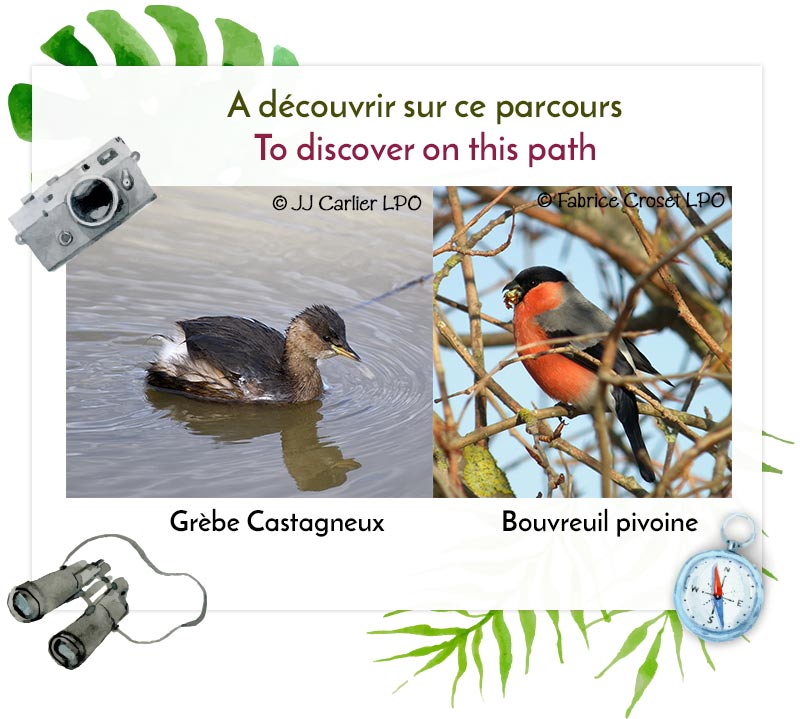 TOURIST SITES AND OTHER PARTIES TO DISCOVER NEARBY