FERME DE GORGEAT - AZÉ
Cereal grower, Stockbreeder, Gîtes
ADRESS : Ferme de Gorgeat 41100 AZÉ
Phone. : 02 54 72 04 16 / 06 10 13 01 84
E-mail : fermedegorgeat@gmail.com
Website : http://www.fermedegorgeat.com/
Open to the public for sale of produce : Thursday morning from 8 am to 1 pm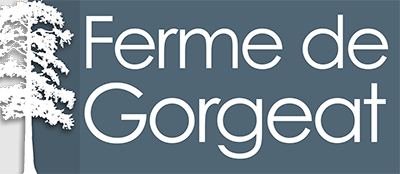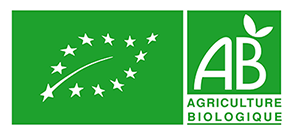 Welcome to Gorgeat Farm,
For more than thirty years, we have been applying sustainable agriculture methods based on food and energy self-sufficiency. Our animals are raised in a free-range environment and fed with the cereals we produce.
We invite you to discover the biodiversity around our farm.
Have a lovely walk!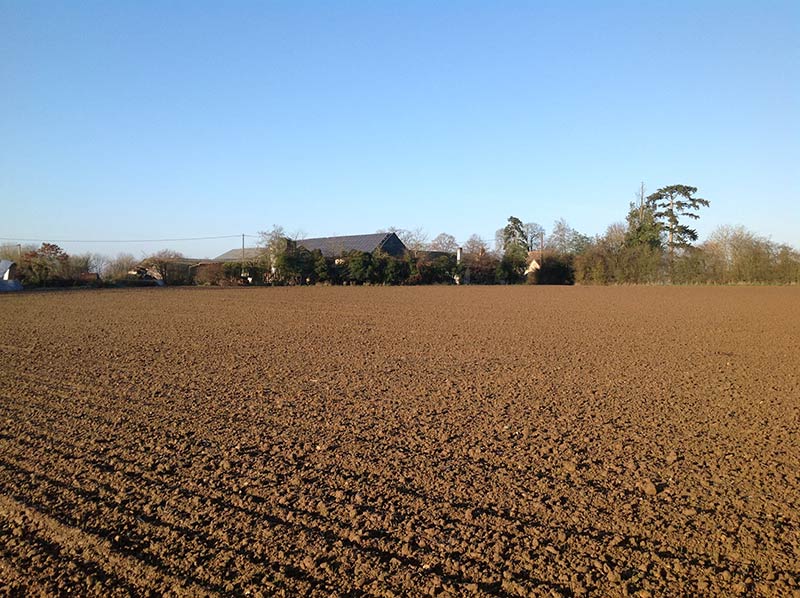 SALE ON SITE
Fresh pork and charcuterie, honey, juice, eggs, chestnuts.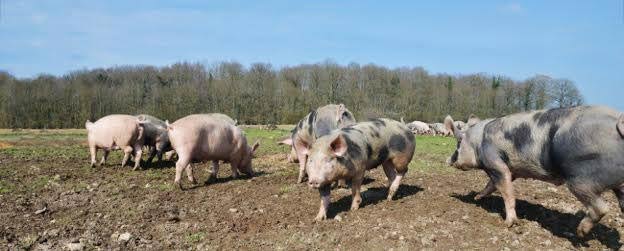 OUR STORE
Vendôme, Wednesday, 4 p.m. to 6 p.m.
Azé,  Thursday, 5 pm to 8 pm
Blois, Friday, 4p.m. to 7 p.m.
In specialist stores:
Au bon terroir, Montoire
Ferme des perrières, St Hilaire-St Mesmin
OUR ACTIVITIES
Every two years, a picnic is held in the farm's park, organised by the Association Appel d'Air accompanied by a visit to the farm, as well as  concerts, exhibitions, screenings, etc… "Salon marjolaine" and "Living differently in Paris"
Find out about our activities on : www.fermedegorgeat.com
AROUND THE CEDAR
Discover the path
You have chosen to observe and get to know the field of this operation through a marked path that will allow you to better understand the environment in which birds live and in which plants that you may not know grow in peace.
Course not accessible to wheelchair users.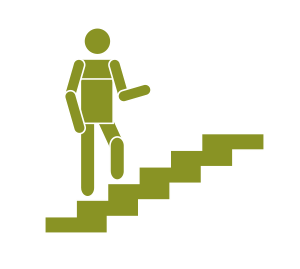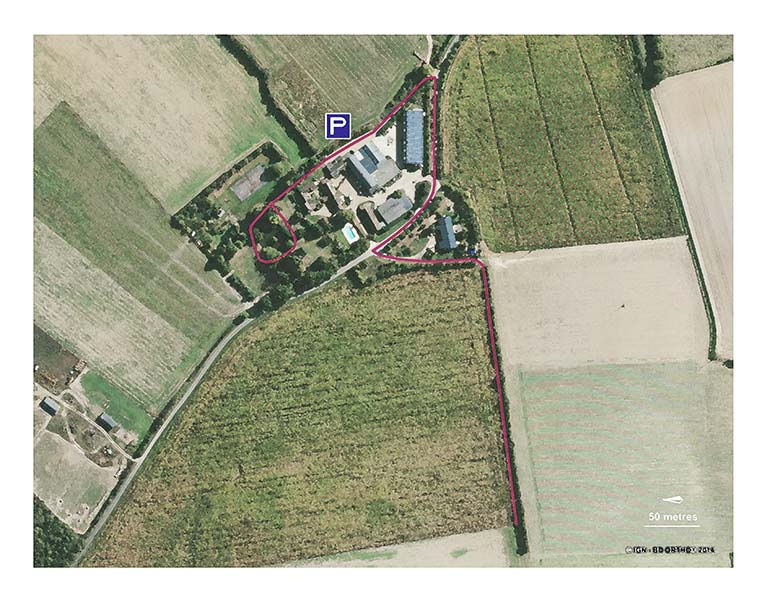 PATH INFORMATION
Duration  : 1 h  Distance : 3 609 feets  (1 100 meters)
Path opening hours : 10 am to 7 pm
Opening period : By appointment, all year round
You can borrow a brochure at the reception and return it when you leave.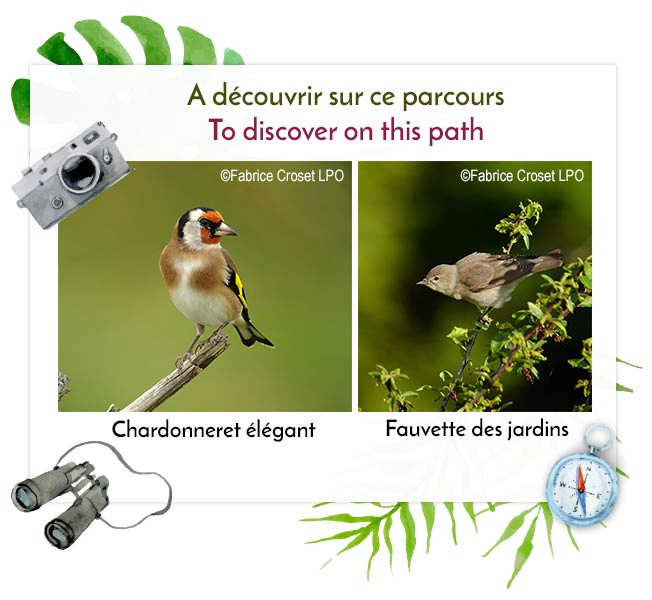 TOURIST SITES AND OTHER PARTIES TO DISCOVER NEARBY