FERME DE LA GUILBARDIÈRE - MONTHOU SUR BIEVRE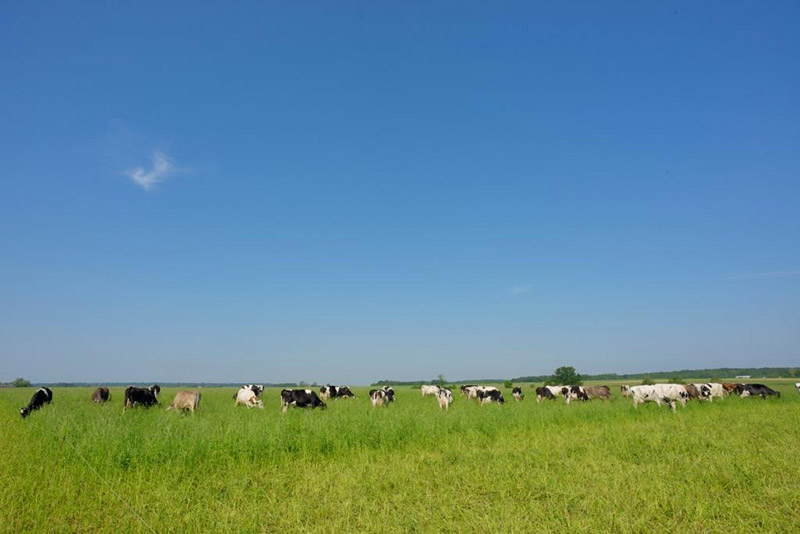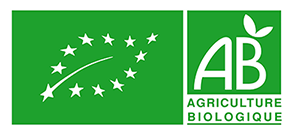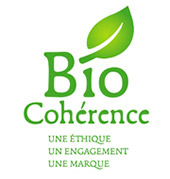 Welcome to the Guilbardière,
We are very pleased to welcome you to our livestock farm, which we run in accordance with the greatest respect for the fundamental laws of ecology. Because of this you can walk through a wealth of nature and a complete ecosystem which encourages an extremely diverse fauna and flora.
Have a pleasant walk!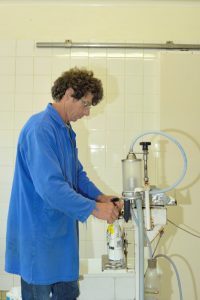 SALE ON SITE
Unprocessed milk, cheese and curd cheese, beef, veal and pork.
OUR STORE
At Blois (organic bakeries Au Fournil 1920 and Au Fournil Saint-Honoré, L'épi vert [organic food shop], Intermarché, Leclerc),
at Chitenay (Amap Echo'Terre),
at Faverolles-sur-Cher (Amap de la Plage),
at Monthou-sur-Bièvre (grocery Chez Blanche),
at Saint-Gervais-la-Forêt (Biocoop),
at Saint-Julien-de-Chédon (Amap La Bruyère),
at Villebarou (Cora),
at Vineuil (Amap "Les Paniers vinoliens"), and via the internet (epiceriemoderne.fr).
OUR ACTIVITIES
REMARQUONS AUSSI LES OISEAUX
Discover the path
You have chosen to observe and get to know the field of this operation through a marked path that will allow you to better understand the environment in which birds live and in which plants that you may not know grow in peace.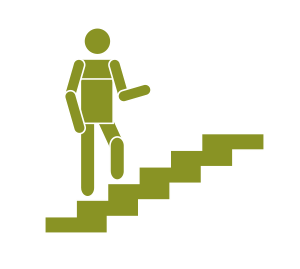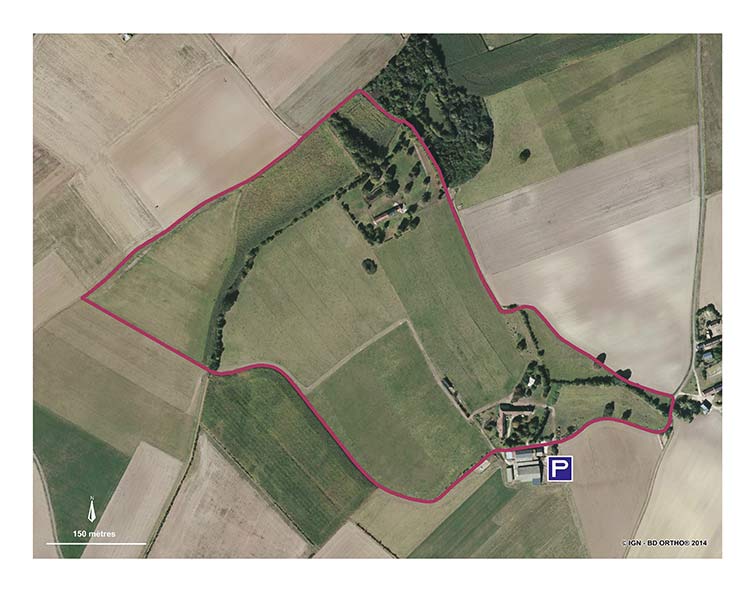 PATH INFORMATION
Duration  : 1 h 30   Distance : 6 562 feets (2 000 meters)
Path opening hours : No schedule, free.
Opening period :  All year
You can borrow a brochure at the reception and return it when you leave.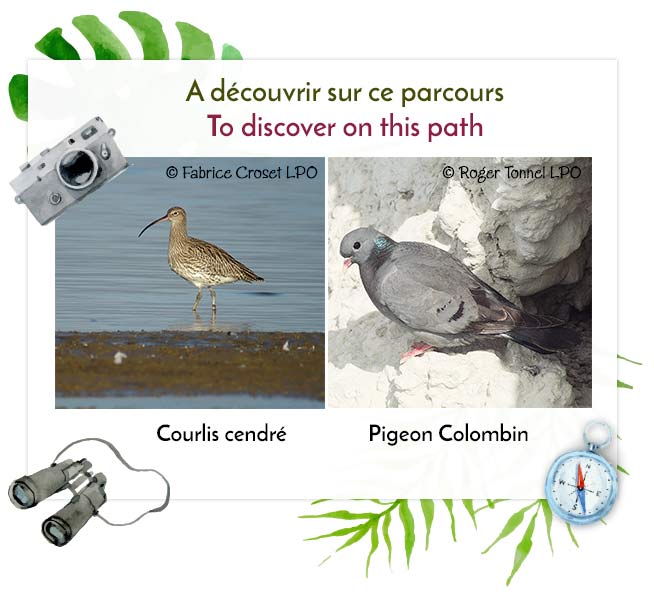 TOURIST SITES AND OTHER PARTIES TO DISCOVER NEARBY