FERME DE MORILLARD - LANCÔME
Stockbreeder / charcuterie made by traditional methods
ADRESS : Le Haut de Morillard 41190 LANCÔME
Phone : 02 54 46 11 31 – E-mail : frederic.gabilleau@orange.fr
Website : http://lafermedemorillard.wifeo.com
Open to the public for sale of produce : Fridays from 9:30 am to 12:00 noon and from 2:30 pm to 7:00 pm, and Saturday from 9:30 am to 3:00 pm (without interruption)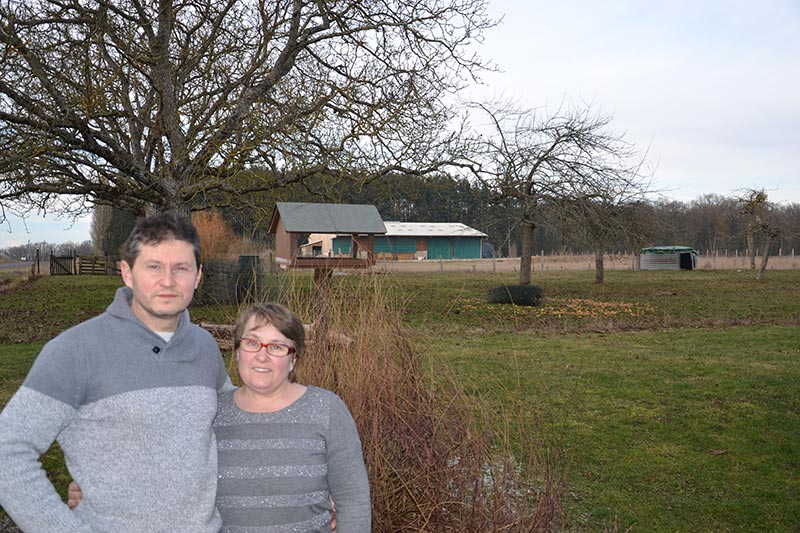 Welcome to La Ferme de Morillard!
Our farm of 50 hectares lies in the commune of Lancôme, and forms part of the Natura 2000 zone.
We raise pigs, poultry and sheep. We work with respect for animal welfare, and the search for maximum autonomy.
We wish you a pleasant walk in these ever-changing places.
Valérie and Frédéric Gabilleau
SALE ON SITE
Retail pork (on Fridays and Saturdays), chicken (once a month) and lamb (once a year, in the autumn).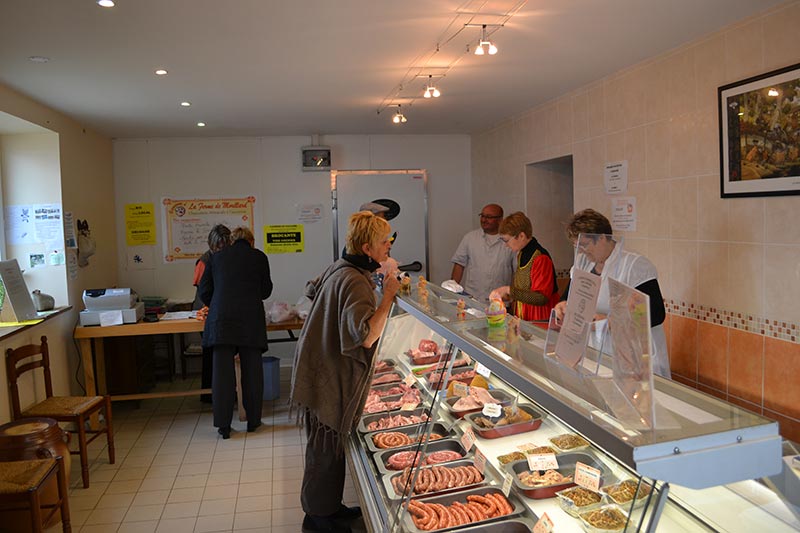 OUR STORE
Farm shop; Deliveries once a month (Friday evening) at the Chaussée-Saint-Victor, Place de l'Eglise (order by internet) and Orchaise (in conjunction with with Amap [Association for the preservation of peasant agriculture] Terre de Cisse).
OUR ACTIVITIES
Events at the Ferme de Morillard in the near future.
BETWEEN PLAIN AND FOREST
Discover the path
You have chosen to observe and get to know the field of this operation through a marked path that will allow you to better understand the environment in which birds live and in which plants that you may not know grow in peace.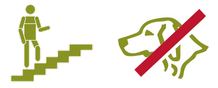 Not wheelchair accessible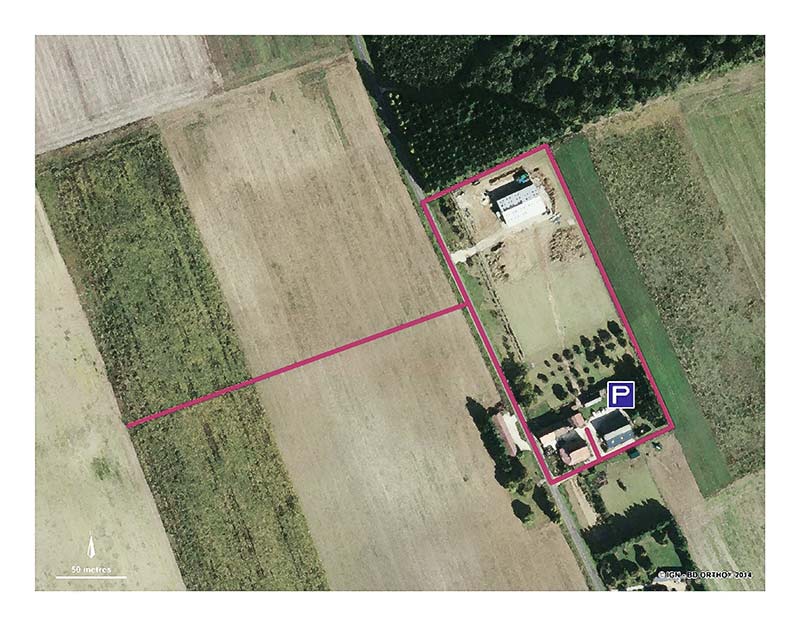 PATH INFORMATION
Duration : 1 h   Distance :  3 871 feets  (1 180 meters)
Path opening hours :  Tuesday to Friday from 9.30am to 7pm – Closed on weekends
Opening period : From March 15 to October 15
You can borrow a brochure at the reception and return it when you leave.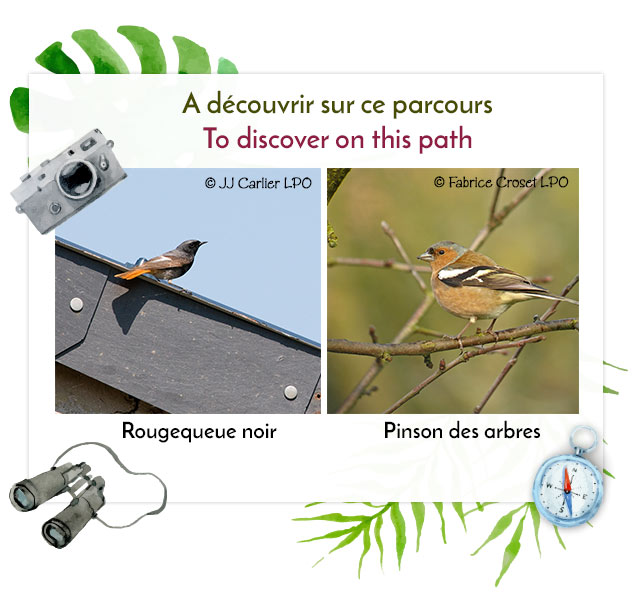 TOURIST SITES AND OTHER PARTIES TO DISCOVER NEARBY