FERME DE PLESSIS - RILLY-SUR-LOIRE
Stockbreeder
ADRESS : Le Plessis 41150 RILLY-SUR-LOIRE
Phone. : 02 54 20 90 55 – E-mail : c.serin178@laposte.net
On-site sale  : On order, at the farm.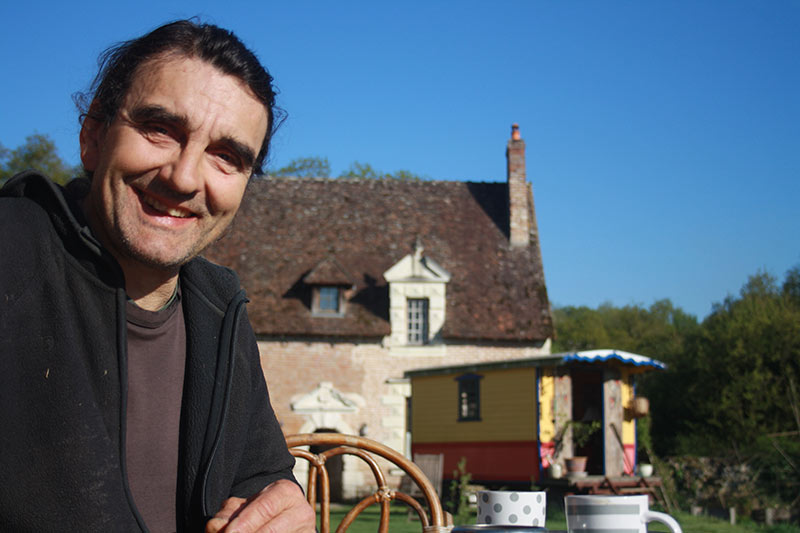 Lying at the heart of the region of Centre Val de Loire in a really green setting, this historic place will charm you with its authenticity and its traditional pastoral activities.
There are hedges, and meadows which are ideal for horses, cows, and sheep, as well as attracting
numerous species of bird, which you will be able to discover during your nature walks.
We wish you a very enjoyable walk.
SALE ON SITE
OUR STORE
Avec La Ruche qui dit Oui , route de Monteaux à Onzain, every Friday afternoon.
OUR ACTIVITIES
Mountain biking and hiking. Archery.
A SETTING OF GREENERY AND SHARING
Discover the path
You have chosen to observe and get to know the field of this operation through a marked path that will allow you to better understand the environment in which birds live and in which plants that you may not know grow in peace.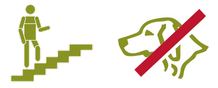 Partly wheelchair accessible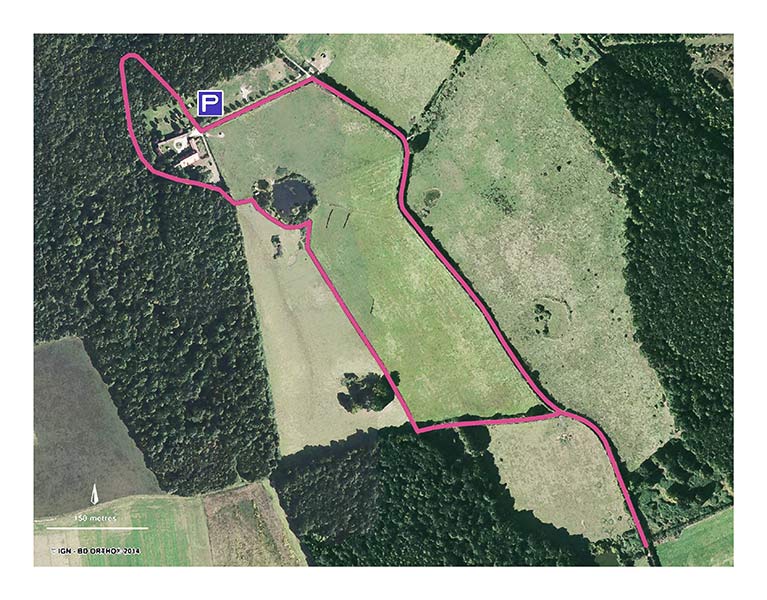 PATH INFORMATION
Duration : 1 h  Distance : 4839 feets (1 475 meters)
Path opening hours : de 9h à 19h / 9 A.M. – 7 P.M.
Opening period : From April 1th to October 30th
You can borrow a brochure at the reception and return it when you leave.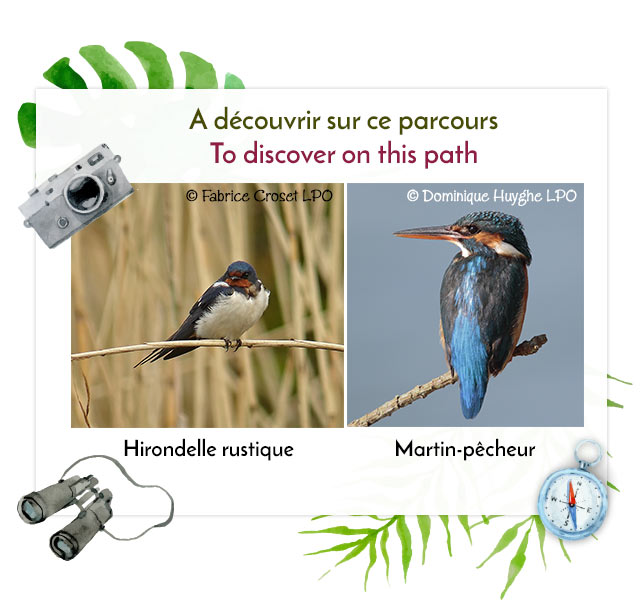 TOURIST SITES AND OTHER PARTIES TO DISCOVER NEARBY