FERME DE PRUNAY - SEILLAC
Camping, Educational Farm
ADRESS : Camping Ferme Pédagogique de Prunay 41150 Seillac
Phone : 06 98 99 09 86 – E-mail : contact@prunay.com
Website : www.ecole-prunay.fr / www.prunay.fr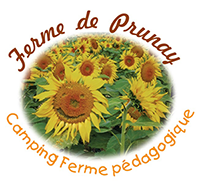 Welcome to the Four-Star Prunay Educational Farm Campsite!
Our ornithological trail presents a great opportunity for you to get close to wildlife in its natural environment.
This ramble encourages people to discover nature.
We ask you to respect the birds' habitat in order to preserve their way of life and reproductive cycle.
Have a great time exploring!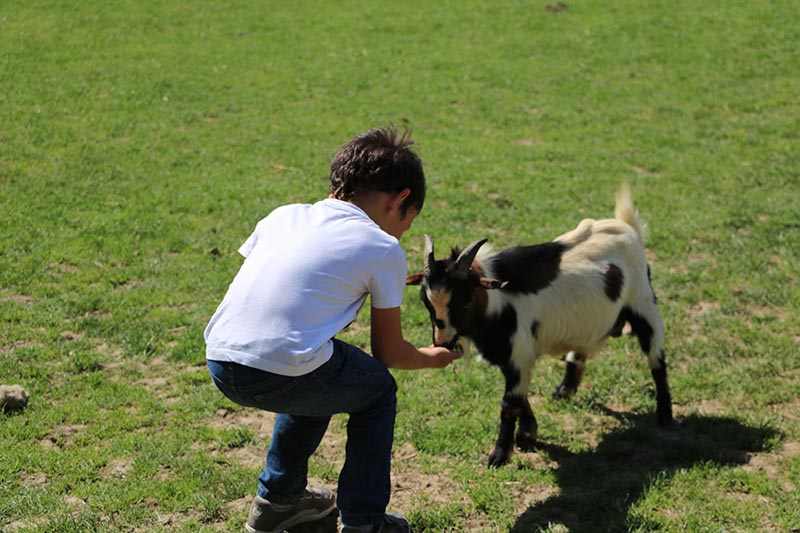 OUR ACTIVITIES
Feeding animals, making bread, rides in a tractor trailer, construction of huts in the woods, petting small animals, and so on.
A LAND OF SHARING
Discover the path
You have chosen to observe and get to know the field of this operation through a marked path that will allow you to better understand the environment in which birds live and in which plants that you may not know grow in peace.
Course not accessible to wheelchair users. Dog on a leash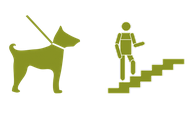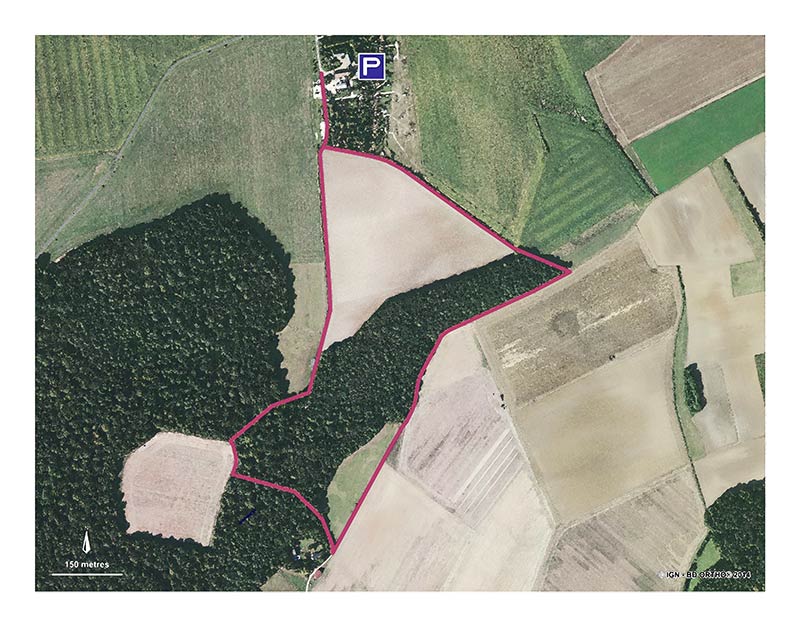 PATH INFORMATION
Duration  : 1 h30  Distance :  9416 feets (2870 meters)
Path opening hours : Monday to Sunday, 9 a.m. to 7 p.m.
Opening period : 1st April to 31st October
You can borrow a brochure at the reception and return it when you leave.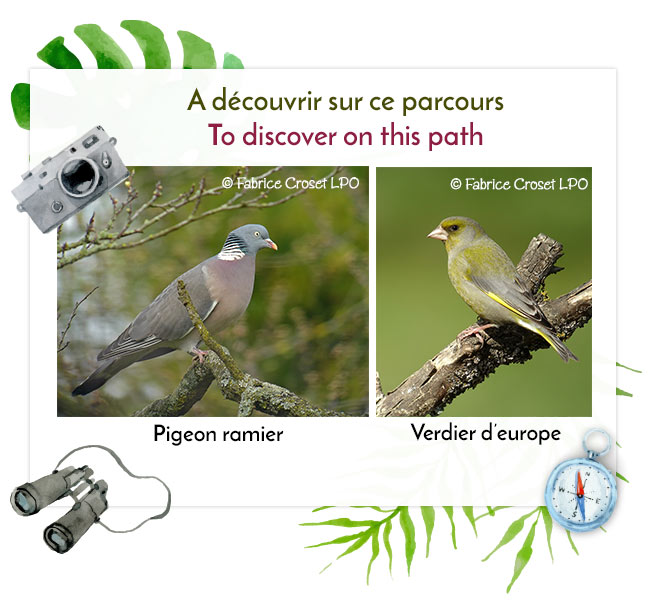 TOURIST SITES AND OTHER PARTIES TO DISCOVER NEARBY