FERME DE LA TOUCHE - CHITENAY
Market  gardener
ADRESS : 12 RUE DE LA TOUCHE 41120 CHITENAY
Phone. : 02 54 70 39 35 – E-mail : fermedelatouche@hotmail.fr
Open to the public for sale of produce : Thursday evening from 17h to 19h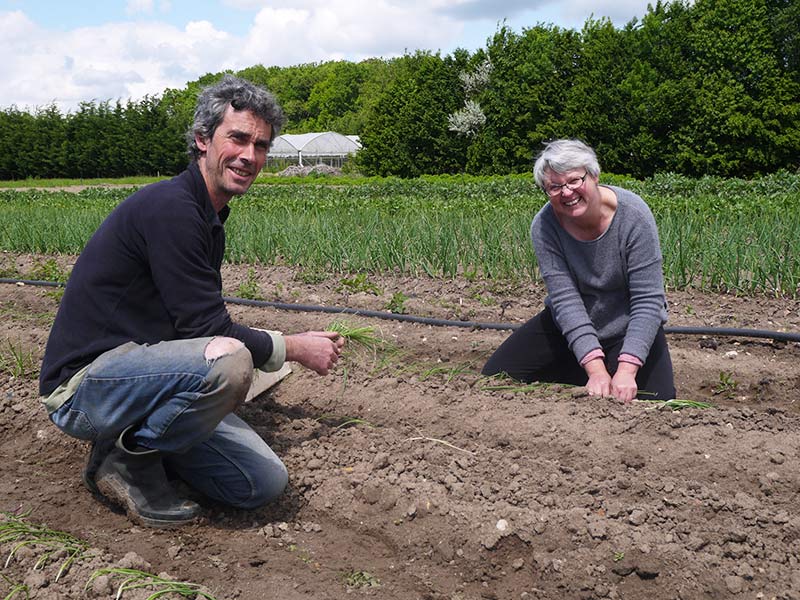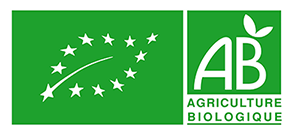 We are pleased to welcome you to this enclave of greenery that we love so much. Seduced by this place, we settled here in 1997 and created our organic garden.
The products we cultivate reflect our values: respect for nature and the consumer.
Have a very nice walk.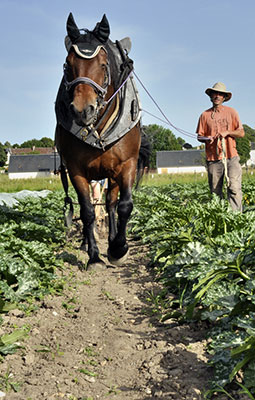 SALE ON SITE
Fruits and vegetables in season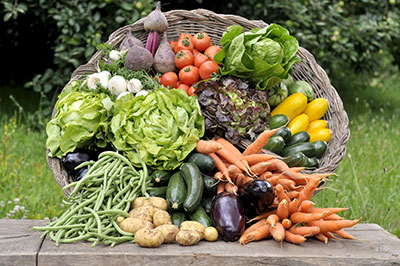 OUR STORE
AMAP (Association for the preservation of small farms) Monday evening;
baskets and fresh farm market on Thursday evening from 17h to 19h;
Market Place Louis XII (Blois) on Saturday morning.
OUR ACTIVITIES
Events at the Ferme de la Touche in the near future.
A COCOON OF NATURE
Discover the path
You have chosen to observe and get to know the field of this operation through a marked path that will allow you to better understand the environment in which birds live and in which plants that you may not know grow in peace.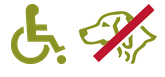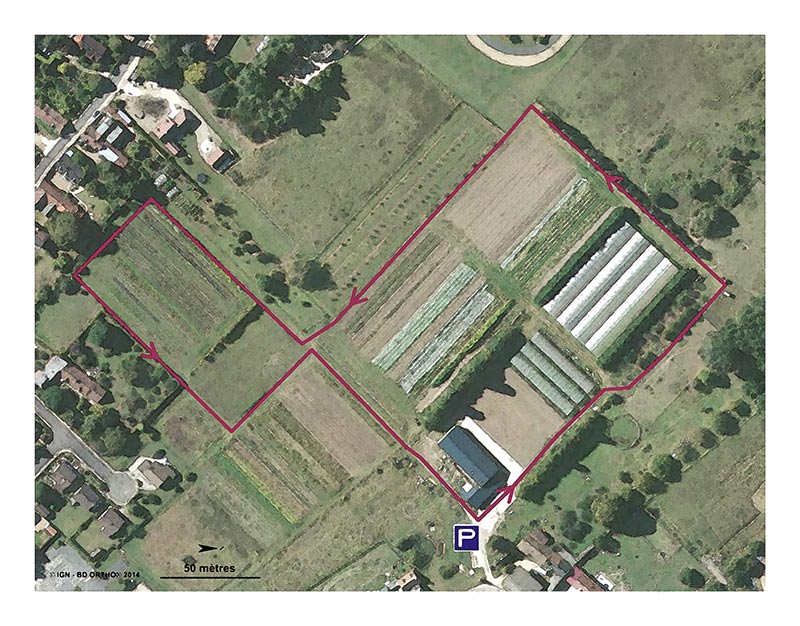 PATH INFORMATION
Duration : 45 – 60 minutes        Distance :  3019 feets (920 meters)
Path opening hours : Closed on weekends Monday to Friday from 10am to 7pm
Opening period :  from April 15 to October 15, outside this period on appointment.
You can borrow a brochure at the reception and return it when you leave.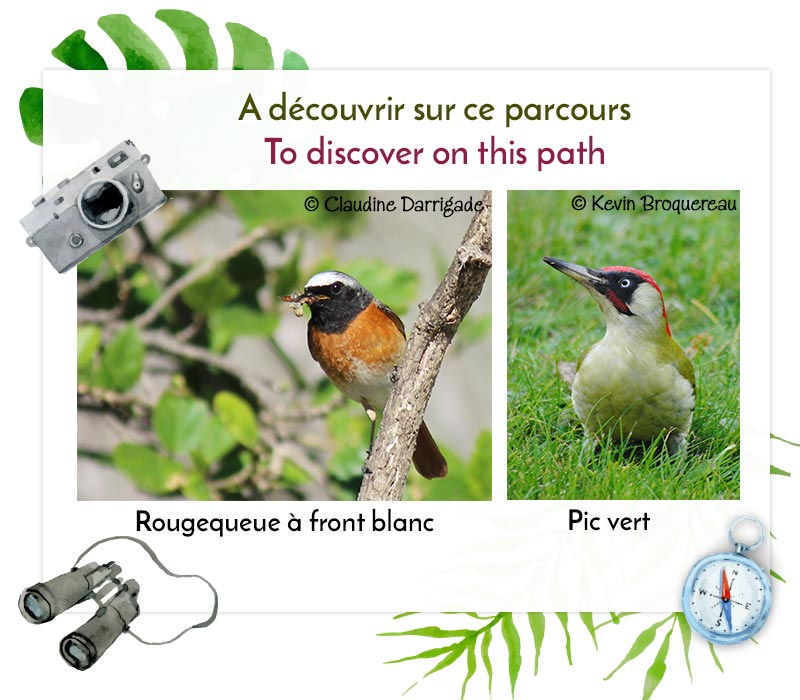 TOURIST SITES AND OTHER PARTIES TO DISCOVER NEARBY