FERME DES GROTTEAUX - HUISSEAU SUR COSSON
Market  gardener
ADRESS : 3 rue des Grotteaux 41350 Huisseau sur Cosson
Phone : 06 61 87 94 57 – E-mail : ferme_desgrotteaux@orange.fr
Open to the public for sale of produce : Fridays from 4:30 p.m. to 7 p.m. and Saturdays from 9 a.m. to 12:30 p.m.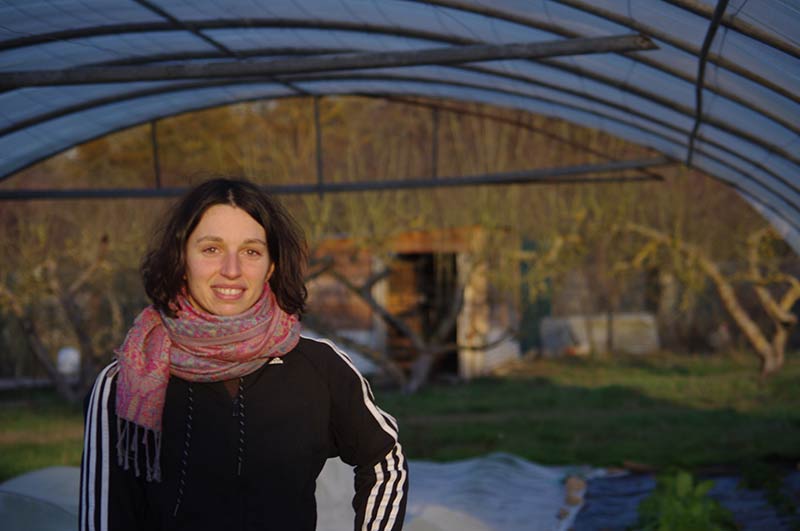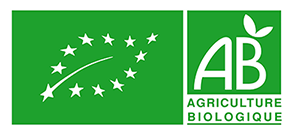 Welcome to Grotteaux Farm.
I am pleased to welcome you to this protected environment between river, castle and forest. I started my organic vegetable farm in 2011.
My products are in line with my values: no chemical treatment, use of local distribution, self-sufficiency, along with respect for all things living and the farm's way of life.
Have fun listening and have a good visit!
SALE ON SITE
Various vegetables, white asparagus and seasonal fruits (mirabelle plums, apples, raspberries, blackcurrants and redcurrants, walnuts, etc.), farm eggs.
OUR STORE
Sale at the farm on Friday from 4:30 p.m. to 7 p.m. and Saturday from 9 a.m. to 12:30 p.m.
Amap in Vineuil on Wednesday from 6:30 p.m.to 8 p.m.
OUR ACTIVITIES
UN HAVRE DE PLUMES
Discover the path
You have chosen to observe and get to know the field of this operation through a marked path that will allow you to better understand the environment in which birds live and in which plants that you may not know grow in peace.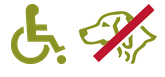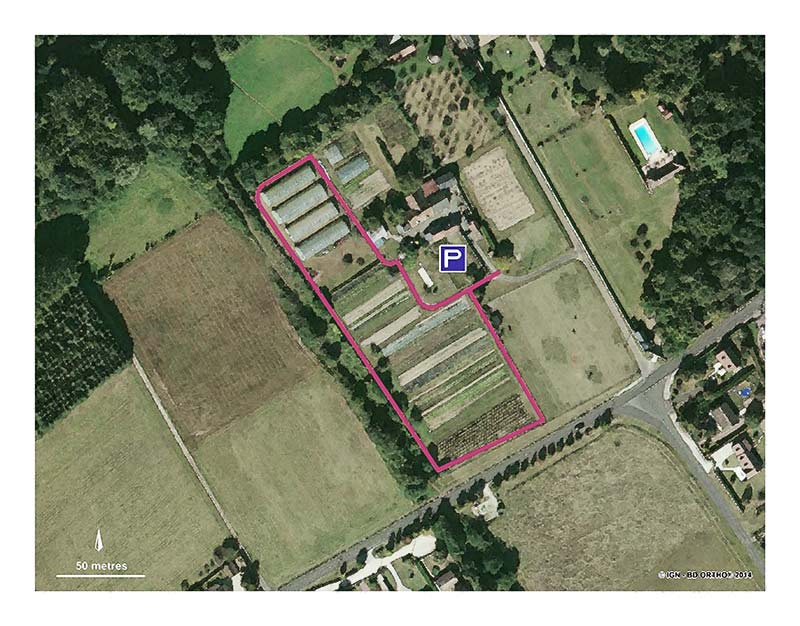 PATH INFORMATION
Duration  :  30 minutes  Distance : 1 837 feets (560 meters)
Path opening hours : Monday, Tuesday and Thursday 10 a.m.-6 p.m., Friday 3 p.m.–6 p.m., Saturday 10 a.m.-3 p.m. Closed Wednesdays.
Opening period : April 1-November 15 (rest of the year by appointment)
You can borrow a brochure at the reception and return it when you leave.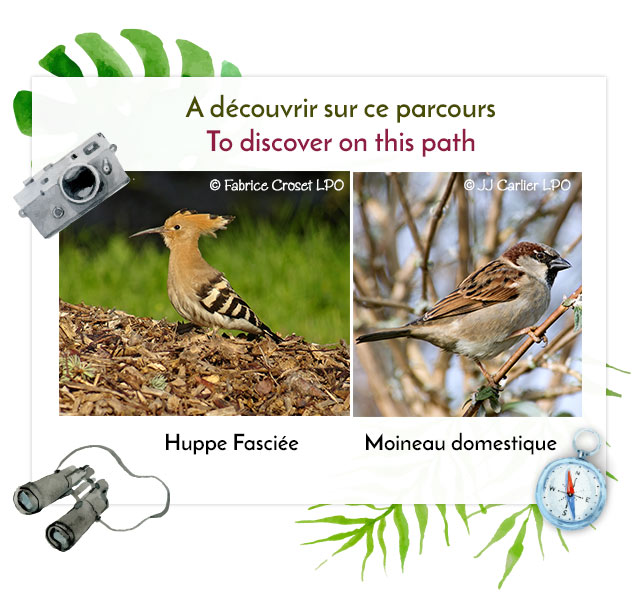 TOURIST SITES AND OTHER PARTIES TO DISCOVER NEARBY