MICHEL VAUVY - NOYERS SUR CHER
Wine producer
ADRESS : 81 rue nationale 41140 Noyers sur cher
Phone : 06 80 83 90 36 – E-mail : vauvy.michel@orange.fr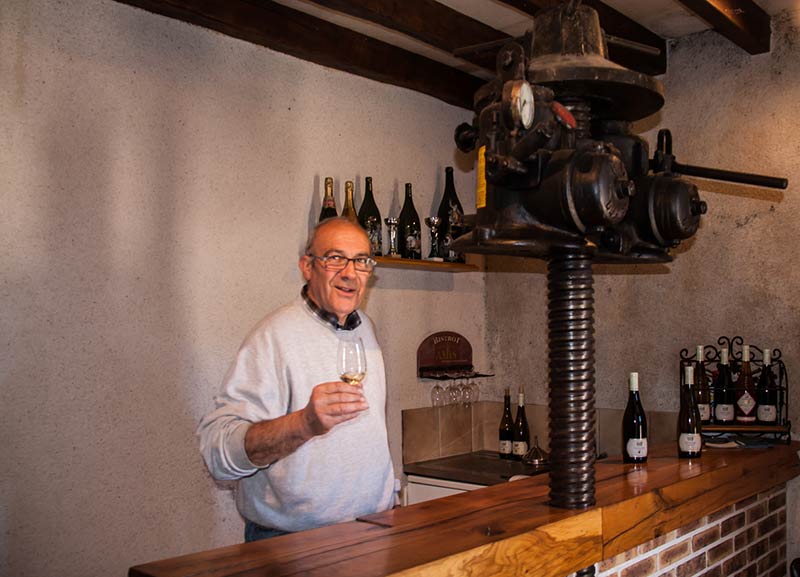 Welcome!
The Nucériens, as the inhabitants of Noyer-sur-Cher are known, are pleased to enable you to discover the environment around our village, which is situated between the Gros Bois forest and the River Cher.
To the north, the hills where the vines grow dominate the village as far as the forest, while to the south the Berry canal and the cher flow peacefully along the valley.
A lovely rural walk for you to discover!
Have a pleasant stroll.
Michel Vauvy
OUR ACTIVITIES
Events at Michel Vauvy in the near future.
AROUND THE VILLAGE
Discover the path
You have chosen to observe and get to know the field of this operation through a marked path that will allow you to better understand the environment in which birds live and in which plants that you may not know grow in peace.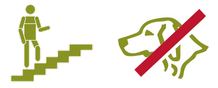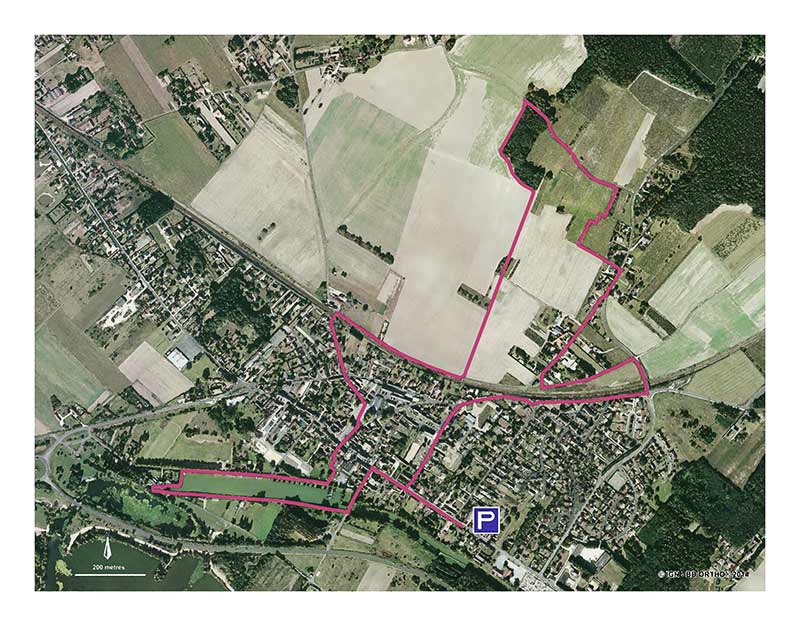 PATH INFORMATION
Duration : 3 h     Distance : 19 685 feets (6 000 meters)
Path opening hours :  Monday to Friday 9 a.m. to 12 p.m. and 3 p.m. to 6 p.m.  (by appointment)
Opening period : April 15-Oct 15
You can borrow a brochure at the reception and return it when you leave.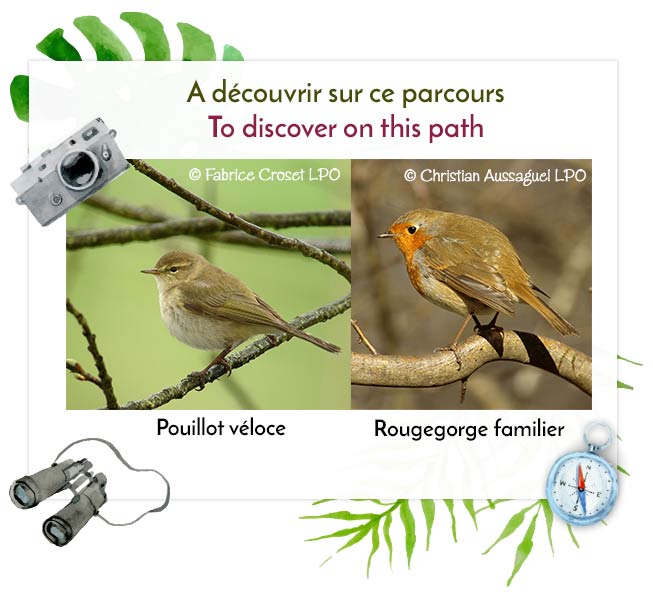 TOURIST SITES AND OTHER PARTIES TO DISCOVER NEARBY