PATRICE COLIN - THORÉ LA ROCHETTE
Wine producer
ADRESS : 5 impasse de la Gaudetterie 41100 Thoré La Rochette
Phone : 02 54 72 80 73 – E-mail : colinpatrice41@orange.fr
Website : www.patrice-colin.fr
On-site sale  : Mon-Sat 9 a.m. – 12 noon, 2 p.m. – 6 p.m.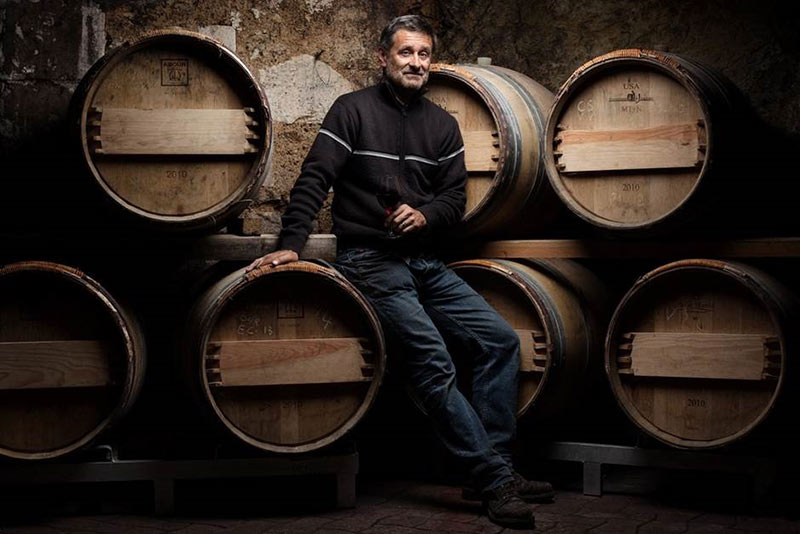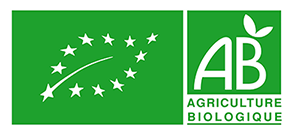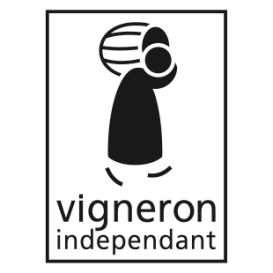 Welcome to the Patrice Colin Estate.
We are very pleased to welcome you to this organic vineyard of 25 hectares where we combine the production of wine with respect for the environment.
During your walk you will discover a wide variety of both flora and fauna.
Have a good walk!
SALE ON SITE
AOC Coteaux du Vendômois Wines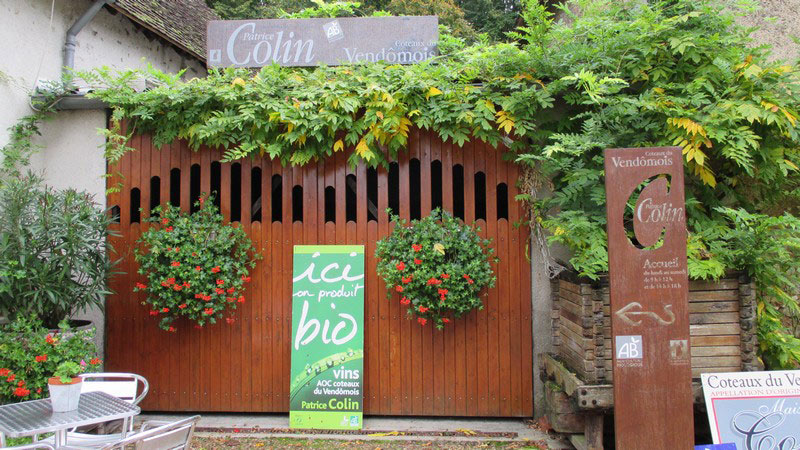 OUR STORE
On the estate, at the "Maisons des vins" at Thoré la Rochette and the Intercaves outlet in Naveil.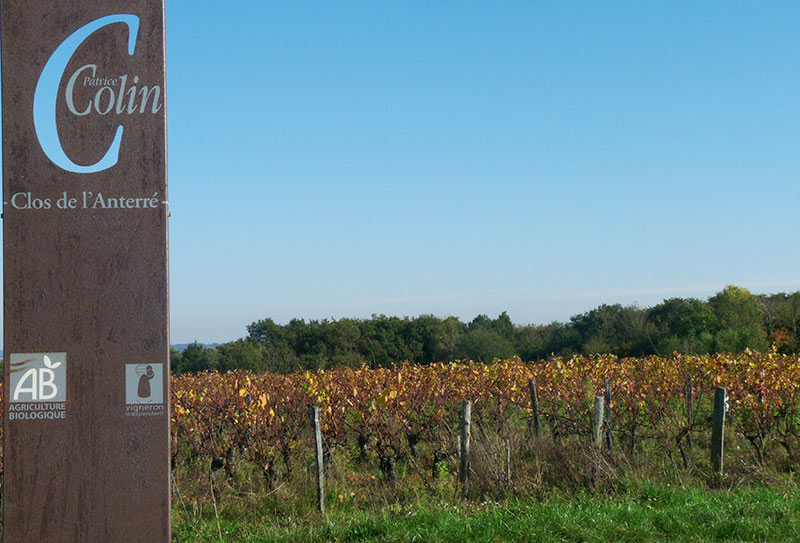 OUR ACTIVITIES
THE INHABITANTS OF THE OLD VINE
Discover the path
You have chosen to observe and get to know the field of this operation through a marked path that will allow you to better understand the environment in which birds live and in which plants that you may not know grow in peace.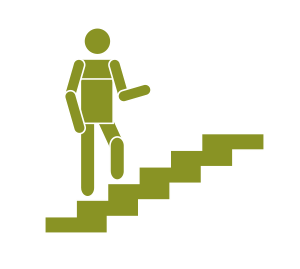 Not wheelchair accessible.
Do not throw trash on the ground.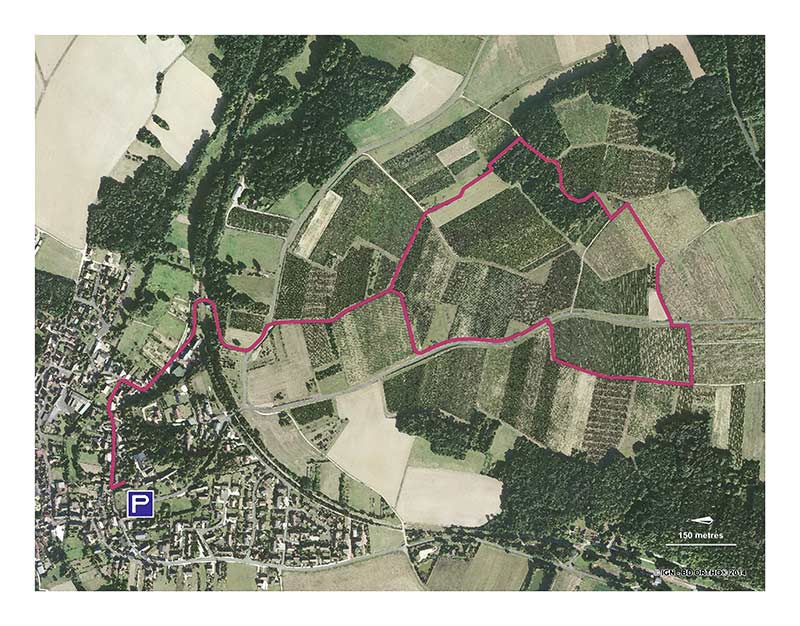 PATH INFORMATION
Duration : 2 h   Distance : 14 075 feets (4 290 meters)
Path opening hours :  No schedule, free.
Opening period : All year
You can borrow a brochure at the reception and return it when you leave.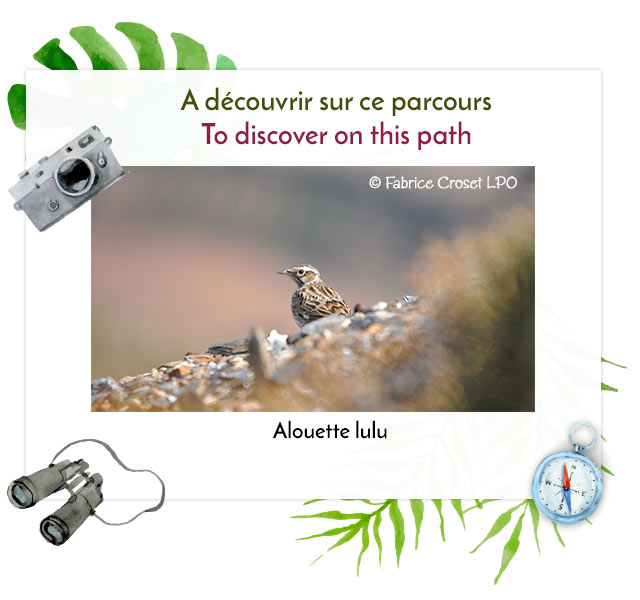 TOURIST SITES AND OTHER PARTIES TO DISCOVER NEARBY