LE PETIT PERCHE - ROMILLY
Cheesemaker
ADRESS : La Bretonnerie – 41270 Romilly
Phone :  02 54 80 63 14 – E-mail : dupetitperche@orange.fr
Website : http://www.fromagedechevre-dupetitperche.eu/
On-site sale : Every day 8 p.m. – noon and 2 p.m.-6 p.m.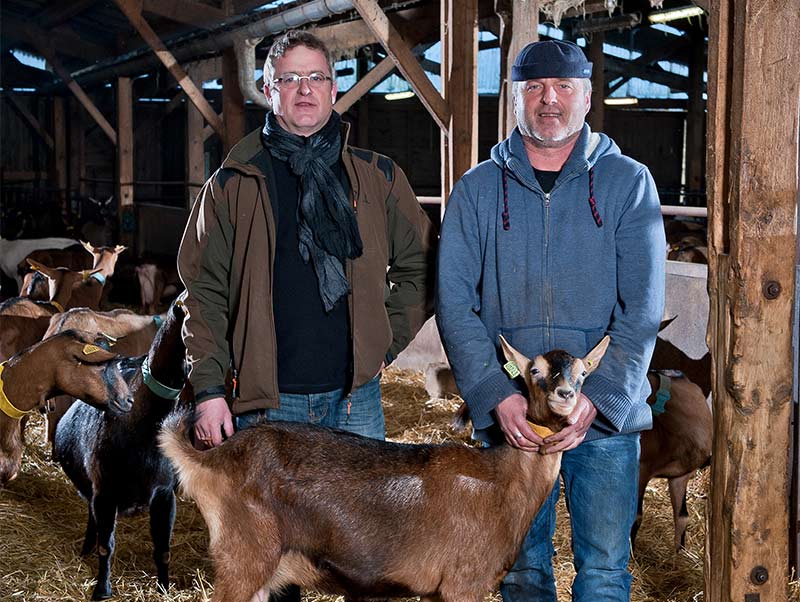 Welcome to the Bretonnerie farm.
We invite you to discover this wooded farmland with its hedges and groves, situated on the borders of the region known as the Perche, as well as the  birds which live here.
You can watch the goats being fed and milked (milking begins at 4 p.m.), see the kids gambolling and perhaps even be present at a birth!
The Pelletier family wish you an enjoyable visit.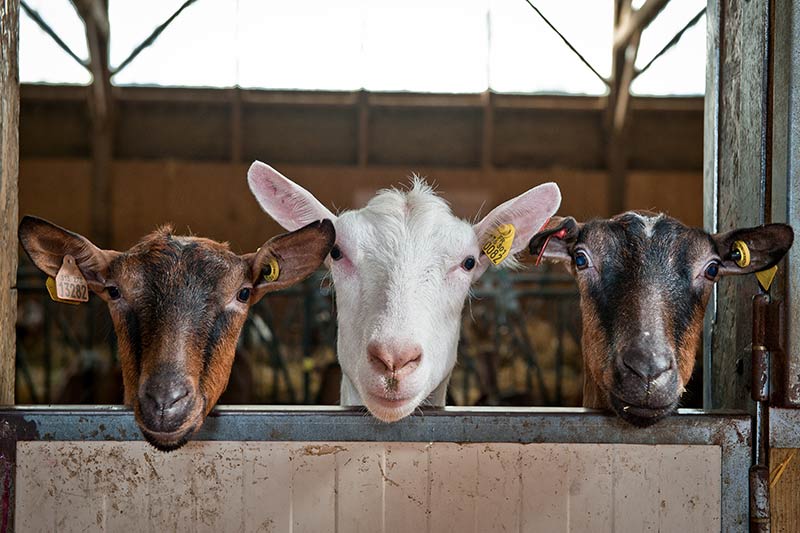 SALE ON SITE
Our shop offers a range of goat cheeses produced from our goats' milk and made into cheese with great  care in our dairy.
In addition, among other preparations and farm products you can buy terrines of  rillettes, as well as pâtés made from goat and kid.
OUR STORE
At the farm: Every day 8 p.m. – noon and 2 p.m.-6 p.m.
Markets: Monday – Mamers (72); Tuesday – La Loupe (28); Wednesday – Rambouillet (78) and Brou (28); Thursday – Limours (91) and Saint-Calais (72); Friday – Vendôme (41), Cloyes-sur-Loir (28), Bessé-sur-Braye (72), Saturday – Blois and Mondoubleau (41); and Sunday Les Rottes de Saint Ouen-Vendôme (41).
We also deliver to shops big and small in the region, while twice a week we go to Paris, from where our cheese are distributed throughout the country.
OUR ACTIVITIES
A SHOWCASE OF LIFE
Discover the path
You have chosen to observe and get to know the field of this operation through a marked path that will allow you to better understand the environment in which birds live and in which plants that you may not know grow in peace.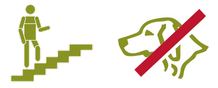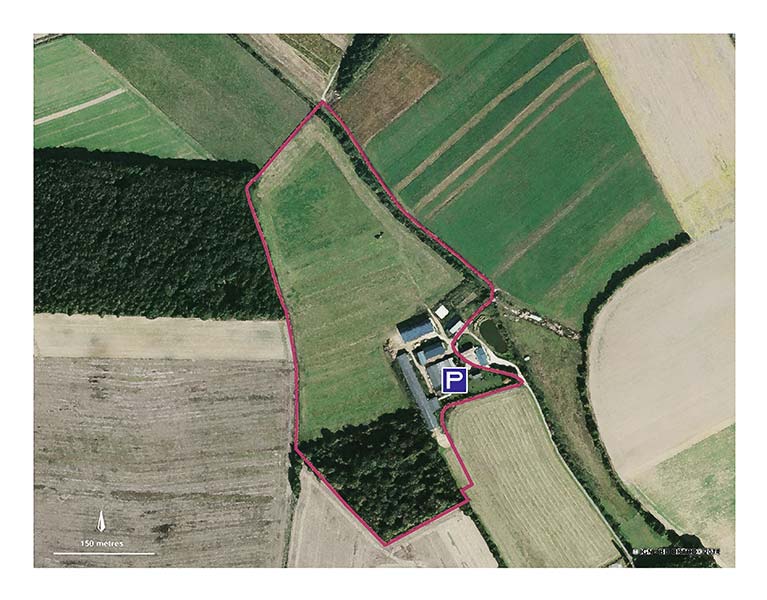 PATH INFORMATION
Duration : 1 h  Distance : 4888 feets (1490 meters)
Path opening hours : Daily from 10 A.M. – 7 P.M.
Opening period : From April 15th to October 15th (otherwise, by appointment only)
You can borrow a brochure at the reception and return it when you leave.
TOURIST SITES AND OTHER PARTIES TO DISCOVER NEARBY